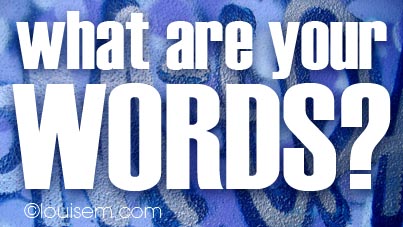 At this time of year, there's no shortage of New Year's resolution ideas.
But what if you're not a resolution-maker?
I try to live each day, week, and year at my best, and avoid making New Year's resolutions.
But the universe is conspiring to make me aware of living by your words for the year. I like this idea, as it helps bring focus to who you are, and want to become. And – focus is something I really could have used last year!
The idea is to choose a word or words that you want to live by, and live up to, to in 2013.
In retrospect, my words for 2012 were connection, learning, and – overwhelm! I learned and achieved so much, but I was pretty scattered, and wore myself out.
For 2013, I choose focus, flow, and planning! Going with those things that are working, and dropping those that aren't. More flow, less go-go-go!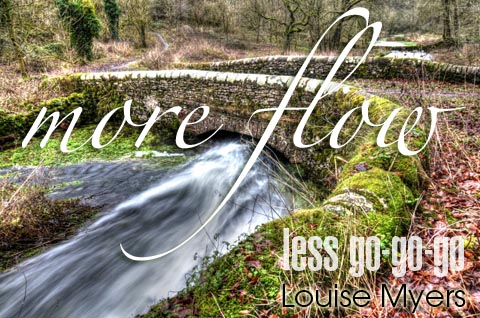 What about you? Please share your words for 2013, if you've chosen them. Or share any other New Year's resolution ideas!
Share and Enjoy