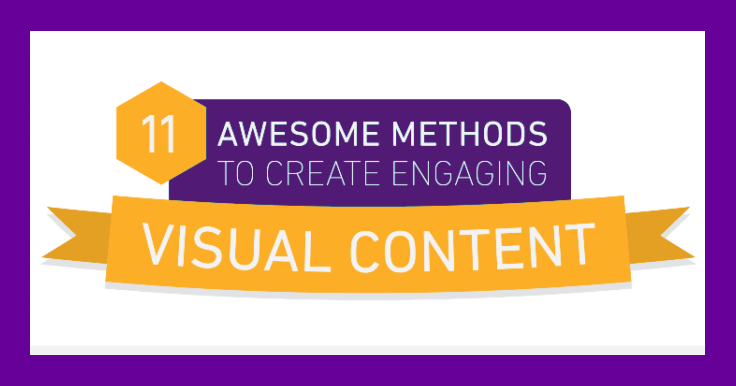 Ready to create visual content?
Do you sometimes feel stumped on what to create?
Or maybe you're in a rut – perhaps always creating picture quotes – and need some fresh ideas.
Visual content ideas are exactly what you'll find here! Not only 11 types of visual content, but a choice of ways to make each type.
Check out the infographic from FastWebStart, then read on for more tips, with direct links to resources you'll love!Continue Reading