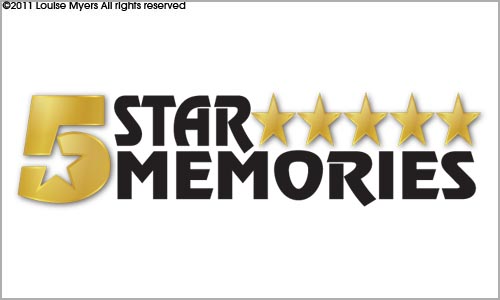 Logo design sample for custom scrapbook business. To see the evolution of this logo design, you can see the first draft presentation of this logo design, and then the logo design development case study on my graphic design blog.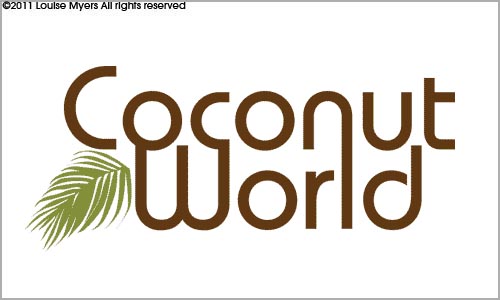 Final logo design for Coconut World. You can see the variations in its use on the packaging design samples too.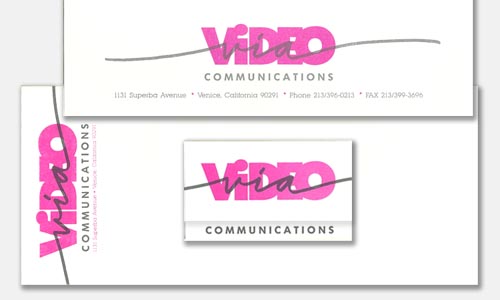 Fun and bright two-color logo design matches the personality of the business owner! Shown as printed on letterhead, envelope and folded business cards. I developed the logo and the corporate identity program.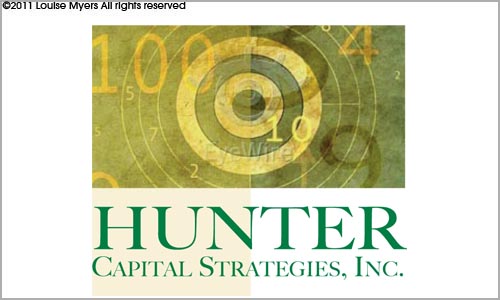 Logo design sample for Hunter Capital Strategies.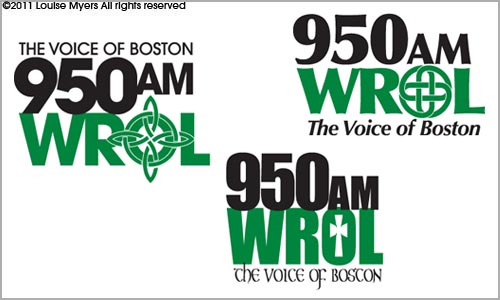 Logo samples I developed for a Christian radio station in Boston. A Celtic feel was part of the client's request.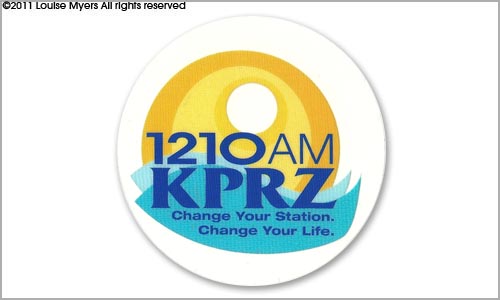 I designed this logo for a car window cling. Simplicity and clarity were important considerations for this logo design, which would be seen from a distance.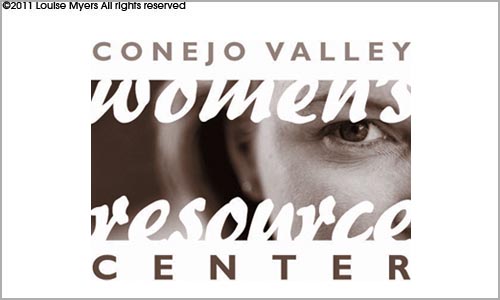 Logo design selected by the Women's Resource Center.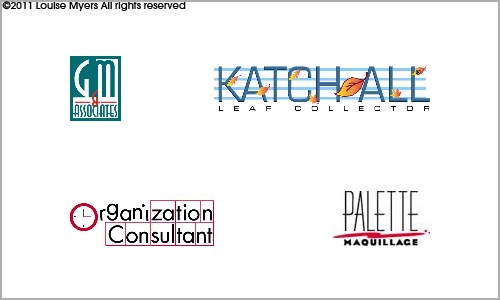 An assortment of logo designs I created for various small businesses.
Contact me for a free quote on your next graphic design project! Check out more of my work here:
portfolio home | branding | brochure design | catalog design | direct response design | greeting cards
logo design | newsletters | packaging | postcard design | publication design | social media | web design
© Louise Myers Graphic Design