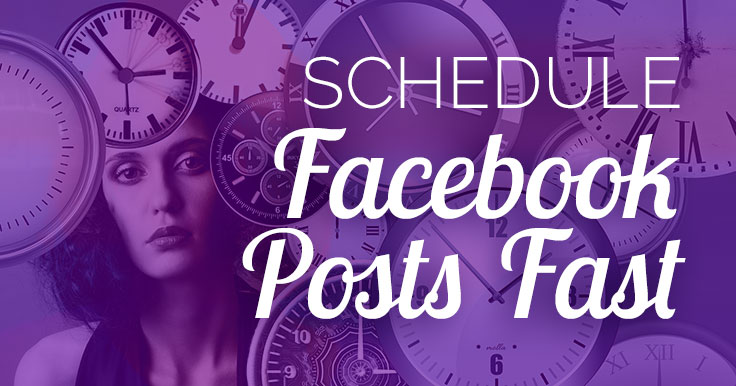 Want to schedule Facebook posts?
It saves you tons of time!
If you've got content that forgets to get posted, this will solve your dilemma.
And if you don't have content, or are always scrambling to figure out what to post, pick up a done-for you graphics package!
There are numerous tools that will schedule Facebook posts. I happen to own two: HootSuite and PostPlanner. I love them and am an affiliate.
But today, you'll see how to schedule for FREE right inside Facebook.
This feature is only available on business pages. For groups or personal profiles, you will need a paid tool, like the two I mentioned above.Continue Reading