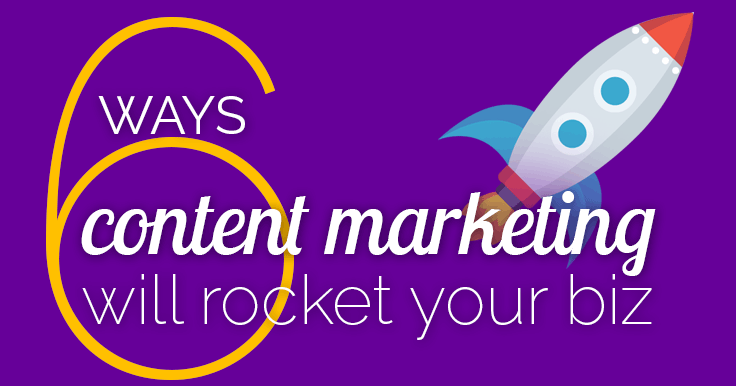 Wondering why content marketing is important now?
Are you hearing "content marketing" everywhere and wondering what the fuss is about?
Content marketing has been around for several years, so most small businesses with an online presence have at least a vague idea of what it means.
Content marketing is publishing:
e-books
videos
articles
images
and any other type of content online to market a business or product.