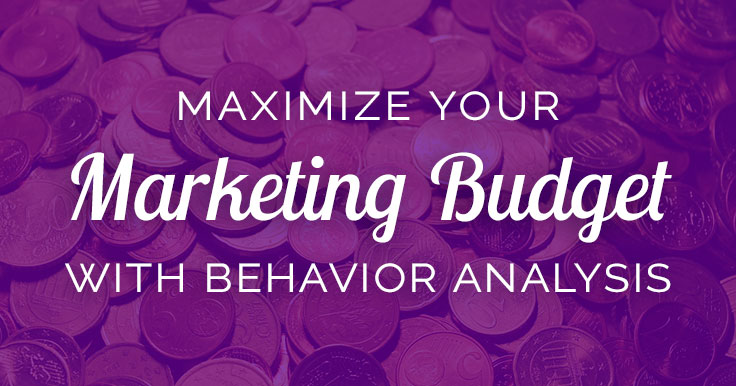 Want to set a content marketing budget?
Whether it's money out of your pocket, or hours out of your day, you want to keep it within reason. One way to minimize your expenditure is to focus on what best reaches your audience.
Strategic marketing departments won't set their campaigns in stone. They know that even the best-made plans can go awry and that they may need to adjust their channels, increase their budgets, or shift their brand messaging.
This is where behavioral analytics comes in.