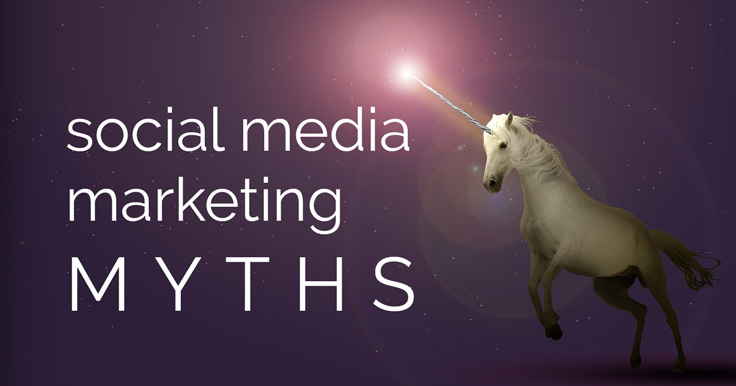 Are you working with outdated social media advice?
This guest blog post will clue you in!
You may be wondering how you would even know if your tactics are no longer useful. Many social media marketers have been working with the same routine for so long that their strategy has become second-nature – they don't even know there's an issue.
Well, it's 2017, so you'd better get with the times. Continue Reading