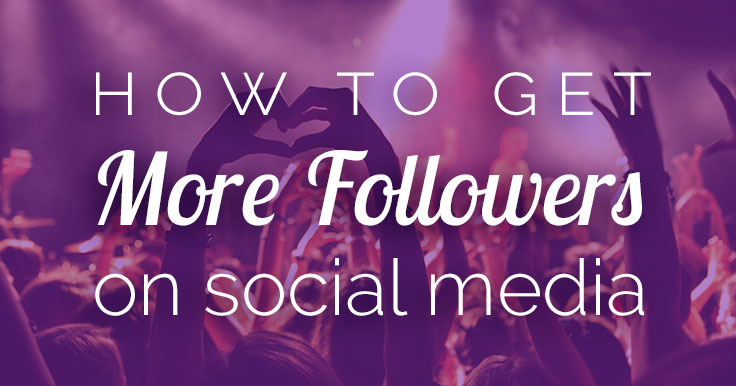 Wondering how to get more followers on social media?
It's a question I'm often asked!
How do I build a big social media page with thousands of followers?
How can I build awareness for my brand and drive traffic and sales?
If that's going to happen, your first step is to ensure that you're approaching social media in the right way.
The good news? That secret is very simple. And I'm going to share it right here…Continue Reading