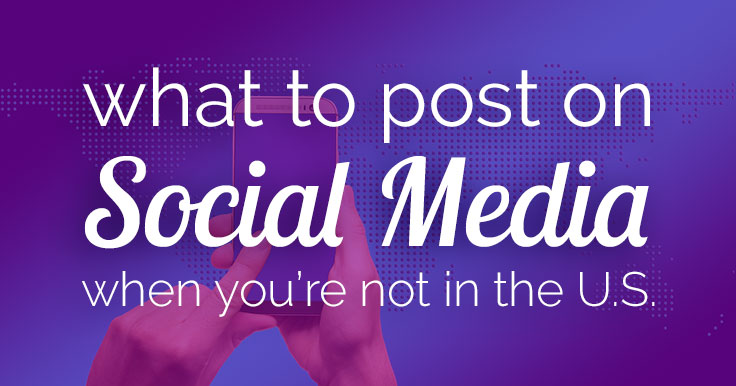 Do you wonder what to post on social media if you're not US-based?
I've been getting this question a lot lately from social media users worldwide, particularly as regards my Social Media Content Planner.
But I've also gotten this question over the years in regards to what time to post on social media.
Whether you're in Europe, South Africa, Australia, or Juneau Alaska, I've got answers for your social media in general, and specific to my Planner.