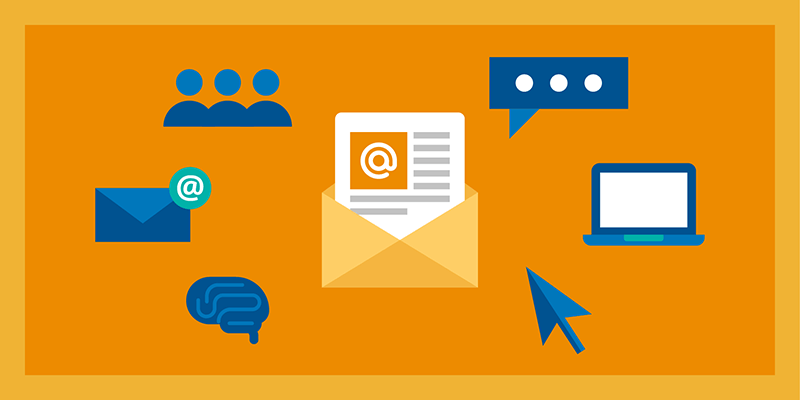 Did you know email subject lines are the most important part of your email?
Think about the hundreds or thousands of emails you've received. What's the first thing that you see—and the one thing that makes you excited about opening up an email?
If you're like most people, it's the subject line—and that's something that you might not even think about.
Unfortunately, if you don't think about it—and don't spend some effort trying to craft it well—your emails may never get opened, much less read. That very short line can help get people excited about what's in the email. You might allude to special offers or actions that can be found—if they only read the rest of your email.
No matter how great your email copy is, if you don't entice subscribers to open, you won't benefit from your efforts.
Find tips and ideas to help craft that perfect email subject line with this infographic from MarketingCloud.
Pin it so you can ace the email subject lines on your next campaigns!