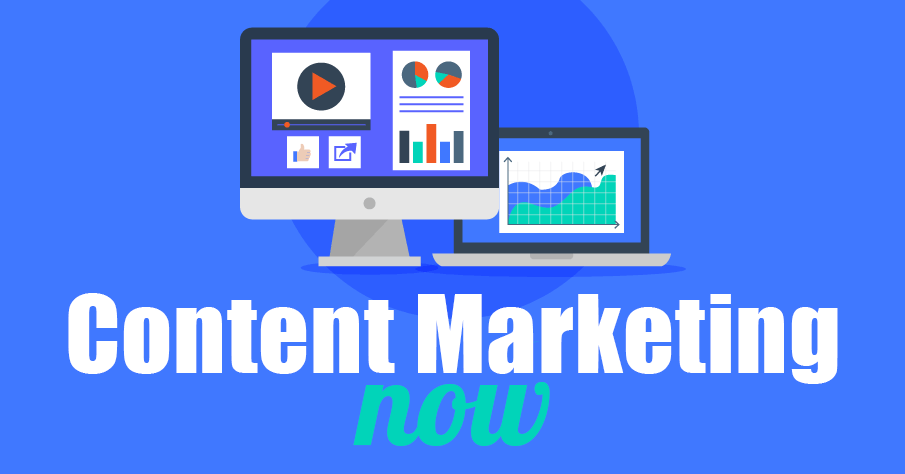 Considering content marketing?
Businesses are finding it valuable as a cost-effective method of showing their expertise, and drawing in a targeted audience.
Pay-per-click (PPC) advertising plays a key role in helping businesses reach new customers, but the unknown prices associated with PPC campaigns can scare some companies. Considering that the most expensive keyword costs over $900 per click, marketers have good reason to feel concerned.
Content marketing offers a more affordable way for businesses to reach new customers and educate existing customers. With PPC campaigns, your bill varies according to how many people click on your ads. With content marketing, though, you have fixed costs that help you develop short-term and long-term strategies.
If you talk to marketing agencies, you'll quickly learn that content marketing is becoming increasingly important to online success. According to a recent survey conducted by CopyPress, 84 percent of marketing agencies expect content to become more important over the next few years. Blog posts make up most of that content, but web copy, videos, and infographics also play key roles.
Check out this infographic published by CopyPress to learn more about the current content ecosystem. It offers insights into what other businesses, marketing professionals, and freelance content creators are doing to reach their audiences. Even if you already use content marketing to boost your website's traffic and conversions, you'll learn more about the approaches that other companies take to find online success.
Pin the infographic to keep these content marketing statistics handy!
• • • CLICK HERE to Get 5 FREE Content Marketing Lessons! • • •