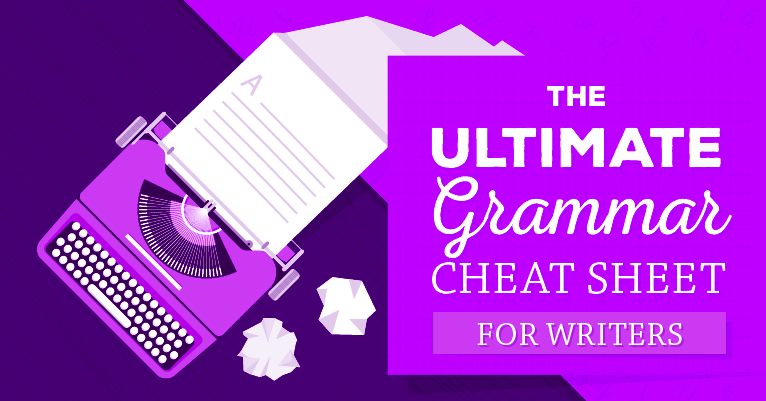 Need good grammar tips?
Are your grammar mistakes chipping away at your credibility?
We live fast-paced lives in an increasingly digital world. As a result, our use of language is changing.
But that's no excuse for poor grammar, which can have serious consequences on your business success.
Here are 3 reasons to avoid grammar goofs.
#1. Grammar affects credibility
When it comes to blogging, your words trump all. And like it or not, readers judge you based on those words. If you're careless and make typos or neglect to proofread your work, readers will wonder whether the information you're imparting was researched just as carelessly.
#2. Grammar affects quality of content
In less than a second, readers form an opinion on whether your content is professional and worth reading. A post replete with grammatical errors and typos shows poor quality. What's more, proper spelling is important for SEO purposes so you can rank higher in search results.
#3. Grammar is a secret weapon
Polished content sets you apart from your competition. Who couldn't use a little of that?
Need a reminder of when to use "affect" or "effect" and "it's" or "its," or looking for some proofreading tips? Check out The Expert Editor's Ultimate Grammar Cheat Sheet For Writers.
Pin the cheat sheet so you'll always have good grammar tips handy!