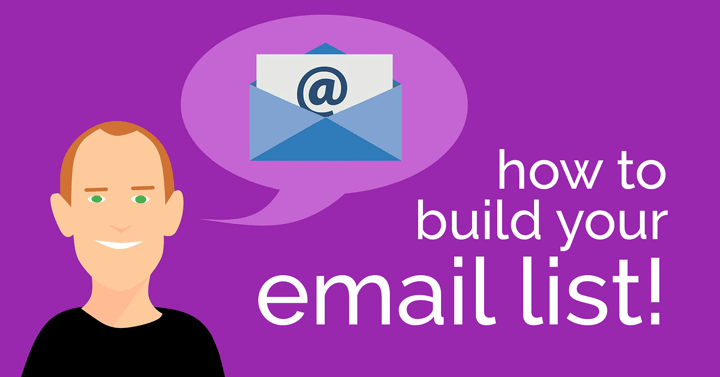 Struggling to build an email list?
Or don't even know where to start?
A healthy email list is critical to a successful small business.
It's important to attract leads through social media and content marketing, but your email list is where you deepen those fledgling relationships. Your subscribers get a better chance to know, like, and trust you before making a purchase commitment.
You don't make a marriage proposal on the first date. Email marketing is a way for interested folks to "date" your business and learn more about it.
But how do you get people to subscribe?
How do you get your amazing work in front of the people who want and need what you provide?
Maybe you know you need an email list but haven't gotten started yet because your head is spinning with all the information out there.
Where do I begin?
Where do I find the time?
How can I be sure I don't waste time on strategies that aren't right for my business?
The good news is that it's never too late to start growing an email list of people who love you and your work. I want to help you with that by inviting you to a free workshop sharing the top 10 list building techniques to get your first (or next) 1,000 subscribers.
Sound good? You can register right here!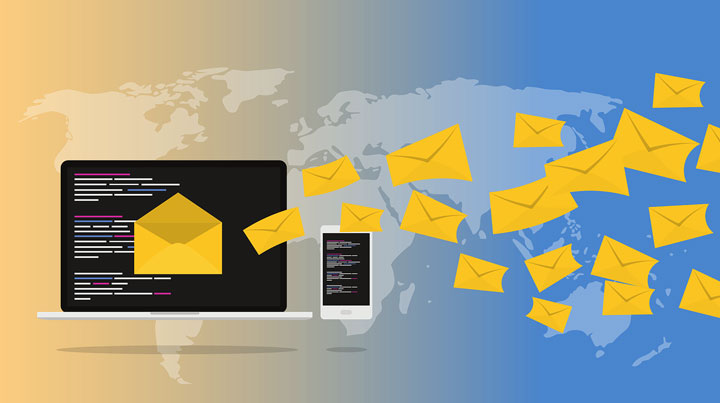 Teaching will be Isa Adney from ConvertKit. Isa is the Webinar Producer at ConvertKit and also an author and blogger (her first blog has been viewed over 1 million times!).
ConvertKit is an email service provider that is geared toward helping creators earn a living doing what they do best. I love ConvertKit and am part of their affiliate program, but this workshop will be useful for everyone, not just those who use ConvertKit. You'll get real, actionable takeaways you can implement right after the workshop, no matter which tool you use.
Note: I am a ConvertKit affiliate and will receive a commission IF you eventually purchase a paid plan. There's no obligation to purchase or even try it out. The information is free – all you need to do is sign up, and show up!
During the workshop Isa is going to teach you:
Why an email list is critical to your business and how to build one right away
(even if you're starting from 0).
How to avoid the biggest mistakes people make when trying to build their email list
(build yours better and faster).
The top 10 best ways to build an email list of 1,000 true fans
(who will love your work and buy your stuff).
The live workshop will be Wednesday, May 9th 11:00AM Pacific | 2:00PM Eastern, and you can save your seat right here!
Mark it in your calendar so you don't forget to show up live. There will be free stuff only available live!
I know this webinar will give you clarity on how to build an email list.
• • • Click here to sign up for the FREE webinar • • •
Read the full article: Email List Building Tips. Infographic provided by: EmailDelivered.com