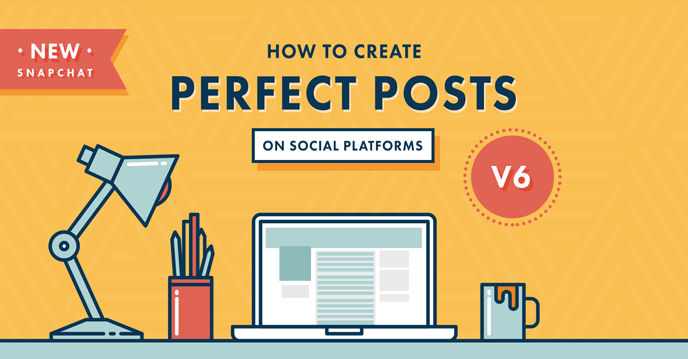 Want to improve your social media posts?
Check out the great tips on this infographic from MyCleverAgency, and make better:
Facebook posts
Twitter tweets
Pinterest pins
Snapchat posts
LinkedIn posts
Blog posts
Tumblr posts
Instagram photos
YouTube videos
Gotcha covered!
Version 5 has been popular on my blog and Pinterest account for over 2 years. Time to update to the 2016 version 6!
There are about half a dozen tips per social media platform. That adds up to a lot of good info! Plus a section on optimum time to post.
Look it over and see what you think. Any you disagree with? Let us know in the comments. Or share your own best tips for perfecting social media posts!