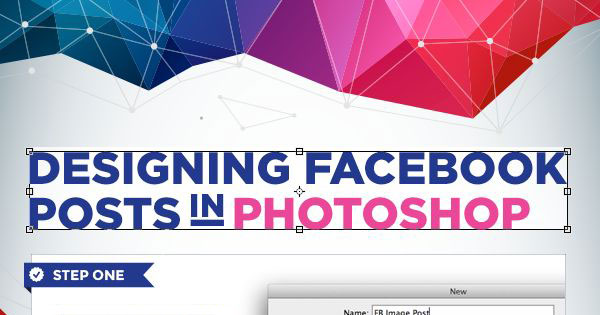 Want to make your Facebook photos in Photoshop?
This infographic makes it simple!
It's got the dimensions, resolution, and how to save your image all in one place. Great to pin and share!
I've been recommending a 600 pixel square for wall posts, but I'm not a big user of the Facebook mobile app. My Clever Agency (clever as they are!) has figured out that a 800 x 600 horizontal image looks best on mobile.
And as I've mentioned before, saving as a PNG-24 is critical if you have type in your Facebook photo. Facebook won't compress the heck out of it and make it look ugly, like it will with a PNG-8 or JPG.
Need more Photoshop pointers? I have a fabulous Photoshop training on sale til August 15 only! Do yourself a favor and check it out here. It'll open in a new window so you can come back and view the infographic on designing your Facebook photos in Photoshop!