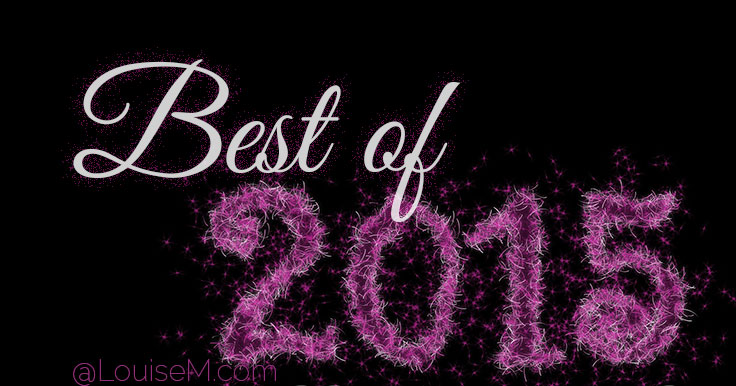 Wondering the best of 2015?
Let me clue you in to a gamut of bests, including:
My Best Blog Posts of 2015
Best Music 2015
Best Movies 2015
Best iPhone Apps 2015
My Best Instagram Posts of 2015
And more!
Best Instagram 2015
Have you tried this? Find your best nine Instagram photos of 2015 (by number of likes) by visiting 2015bestnine.com. After you enter your username, a collage will be automatically generated. Warning: you'll see a lot of ads in the interim! But tens of thousands of people have done it and it appears to be safe.
Here are my top nine on my business account and on my personal photography account. Be sure to follow me if you're not already!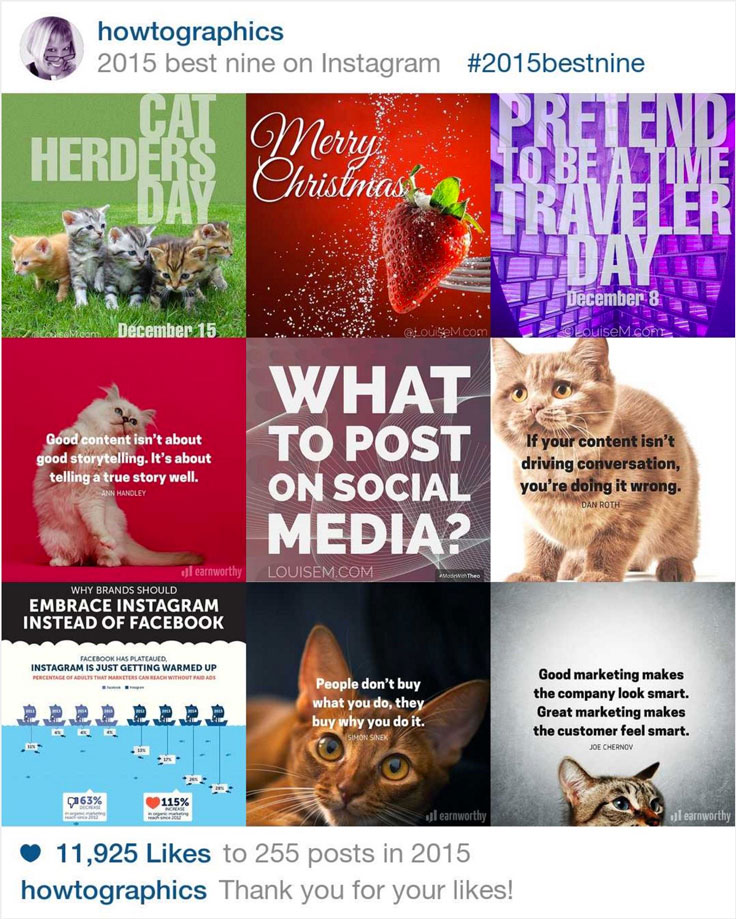 Lesson learned: cats rule online! Follow LouiseMcom on Instagram for graphics and posting ideas. You'll find great stuff to share, too!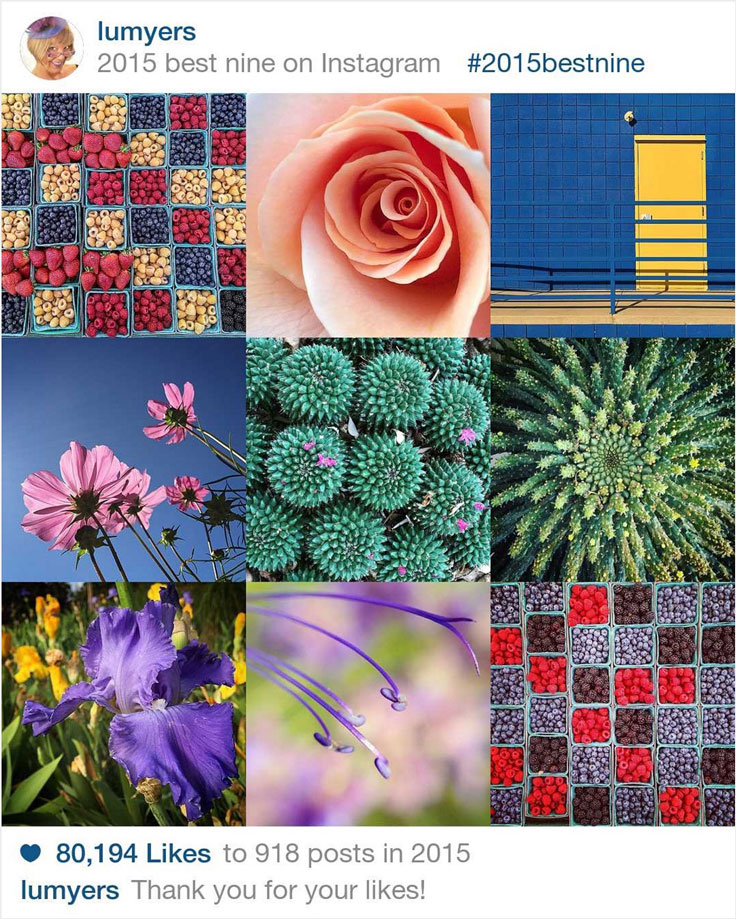 My IG photo account is full of color, and inspiration for your own photography. I edit almost exclusively in Instagram and list my edits in a comment. Follow me here.
Another tool to try: InsTrack iOS app will create a video of your 5 best posts, also free.
My Best Blog Posts of 2015
I've published 434 blog posts over 4 years. These four posts generated 35% of my traffic this year (yes, over a third, from less than 1% of my posts!):
Social Media Cheat Sheet 2015: Must-Have Image Sizes!
What's the Best Instagram Photo Size? NEW High Resolution!
20+ EASY Ways to Make Picture Quotes Online!
Rock your Instagram Profile Picture with These Tips!
Hmm, guess I should stick with exclamation points 😉 Seriously though, these posts have valuable – and often-updated – info that can be hard to find elsewhere.
Best Facebook Post 2015
This graphic had the highest reach at 488. I created it in Typorama app in a few minutes.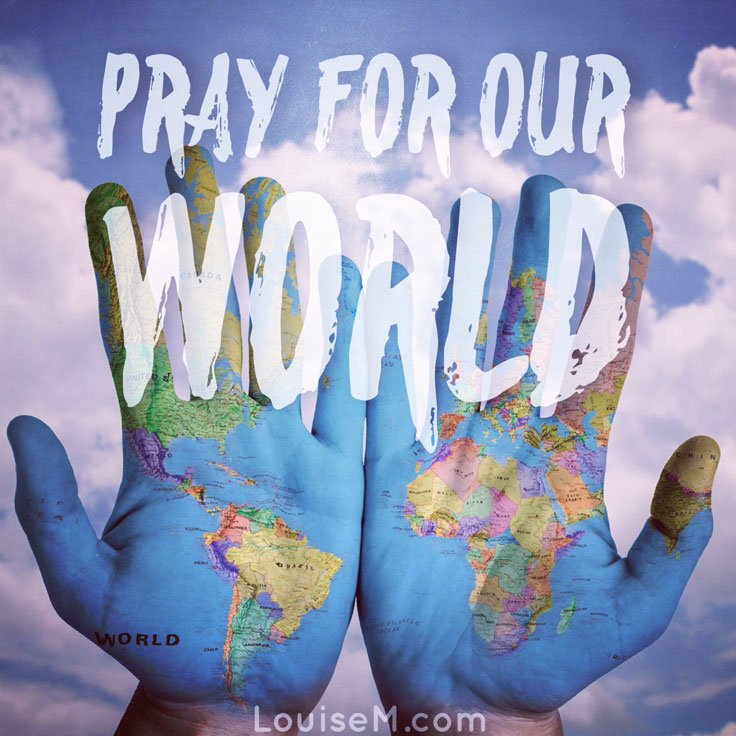 I've also found that images shared from the PostPlanner viral image tool get fantastic engagement! Click here to give it a try.
Best Music 2015: iTunes
iTunes has selected:
Plus lots more selections you can discover by clicking this link.
Best iPhone Apps 2015
My faves are Instagram and Typorama app. Apple has selected:
And many more you can discover if you click here.
Best Movies 2015
Star Wars rocked, right? 🙂 Suggested by Apple:
Discover all the top movies of 2015 here.
What's on Your Best of 2015 List?
I'd love to hear your favorites – share your own Best of 2015 in a comment!