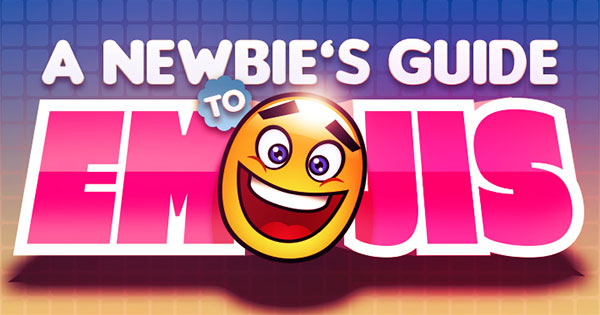 Check out this emoji guide for newbies – I learned a lot, too!
Emoji means picture character in Japanese, and they're a quick way to communicate. As attention spans decrease, the popularity of emojis is on the rise!
I guess I'm in that category that has difficulty reading a situation at a glance. I have a tough time deciphering the emoji sentences below. Check them out!
This cool infographic is compliments of WhoIsHostingThis.
What do you think – are emojis improving communication, or degrading it?
Share the emoji guide with a friend, and let me know your opinions!