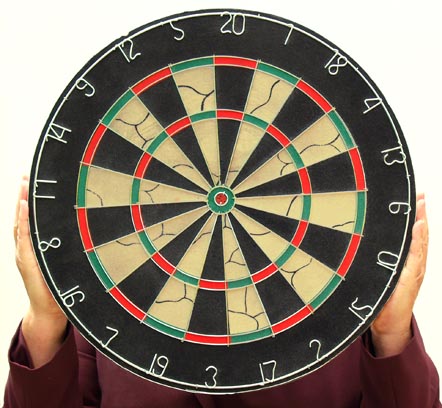 Is your company's graphic design building your brand image? Is it speaking to your target customer? Is it bringing in business?
Too often a freelance graphic designer may have their own agenda that they bring to the project. My belief is that graphic design has nothing to do with what works for the designer, and everything to do with what works for the business.
This well-written and illustrated article exposes much of the good and bad in the selfish or selfless graphic designer:
Traits of a Selfless Designer:

• "I need your opinion on this one"
For a designer who works for the client rather than for self-satisfaction, obtaining opinion from client is imperative. A selfless designer would place the client's requirements before his own opinions and creative thoughts. He would pay heed to their each and every detail and try to adjust their way of designing according to those perquisites.

• "I must satisfy the client"
For a selfless designer, winning awards is secondary to pleasing their clients. Unlike selfish designers, who work just to please the award critiques and win laurels, selfless designers' main purpose is to satisfy the client by fulfilling the requirements. For me, pleasing the clients is an award in itself.

• "The design must be effective"
As discussed earlier, selfish designers focus on creating designs that are visibly attractive and 'cool in appearance'. But for designers who work for clients rather than their own pride, their focus in on making effective designs rather than ornamental ones that will influence the target audience.

Check the original story here to make sure your graphic designer isn't the selfish type!
I would go beyond and say that graphic design needs to do more than satisfy the client and fulfill the requirements. A really good freelance graphic designer brings insights the client hadn't even considered yet. I'm often told that "you know what we need better than we do ourselves!"
Are you sure your graphic design is serving you and your business?
Contact me to see if I might be a good fit for your business.