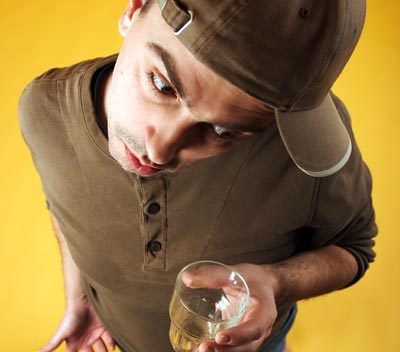 When Thomas Gray wrote that "ignorance is bliss," he certainly wasn't applauding the ignorance of someone he paid good money to hire. But surely, your freelance graphic designer can't know everything. While lack of knowledge seems like a negative, this article points out that there can be a positive side to it.
Inquisitive Mind

An ignorant designer will have an inquisitive mind…one who seeks to inquire about everything. Just like an ignorant child, he is curious to find out about everything that comes in his path. Similarly, an ignorant designer will have the courage to ask questions in order to completely understand things. Many a times, graphic designers pretend to be a 'know-it-all' and don't ask for further clarifications from clients.

Desire for Self-Learning

Being ignorant saves you from being overly complacent on your limited knowledge. If a designer doesn't fully understand his client's complex business nature, it's better to admit it and learn about it.  If you pretend to know something that you are not capable of, it will lead to regret in the end. Not knowing something gives you the liberty and desire to learn about it in detail.

Shows Your Honesty

Last but not least, being candidly ignorant of something gives the client an impression that you are an honest person to deal with. One of the stepping stones of client-designer relationship is trust. Being frank with your client on what you are not accurately familiar will help you establish a sincere relationship with them.

Sorry, the original article has been removed.
I appreciate that this article is encouraging to new graphic designers – and as a long-time freelance graphic designer, I find it encouraging, too! I often ask my clients a lot of questions, and am happy to hear that this is positive (even though my graphic design clients have also said that I ask "good questions!"). I would never want to appear as a "know-it-all." It's wise to know your limitations and to ask for help when needed – whether from clients, peers, or a great knowledge source like Lynda.com!
Of course, I have awesome clients who appreciate my many strengths! And I'd add, ignorance is a strong word to use, as no one can know everything. But as Benjamin Franklin said, "Being ignorant is not so much a shame, as being unwilling to learn."