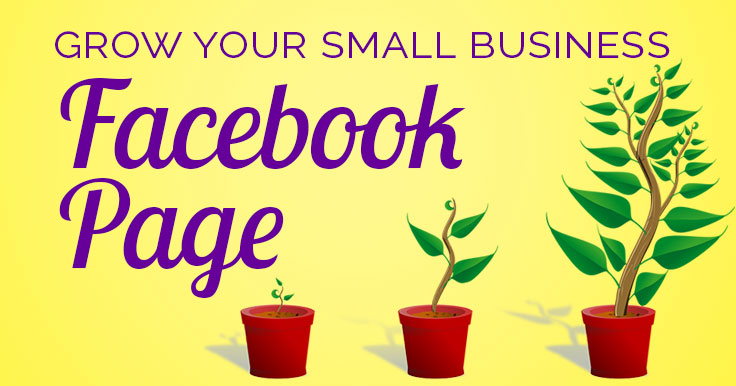 Wondering how to promote your small business on Facebook?
You probably spend a lot of time on Facebook already. Why not build your business there?
You can promote your brand and sell your goods and services directly on Facebook.
Facebook offers so many options that it can be confusing, though.
Not to mention you need to know what to post, then create those posts, and actually get them on Facebook!