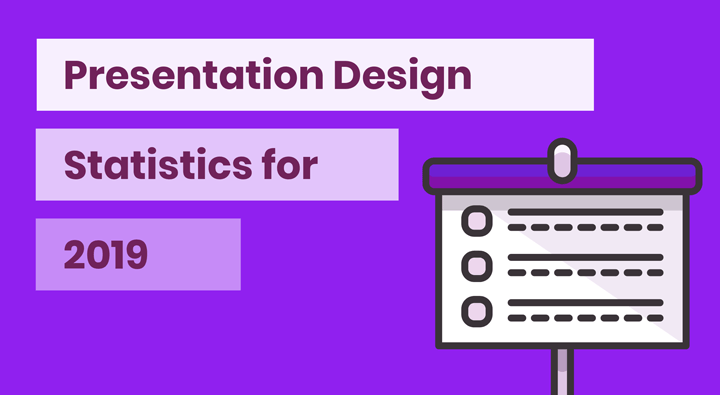 Need a knockout presentation design?
It's critical to your speaking success! The quality of your visuals and your delivery actually matter more than what you say.
I've been that speaker at a big conference who DIDN'T have a great, professionally designed deck, and it was a big handicap. It almost doesn't matter what you SAY, it's how animated-ly you say it, and how good your deck looks. I sometimes wish it weren't true, but looks do matter, and visuals matter MOST. ~Susan Su
So yes, you do need to "dress" your presentation to impress! And it's way easier when you use professionally-designed templates, as you'll see later.
But now, you want to take a look at this great input from top presenters on marketing!