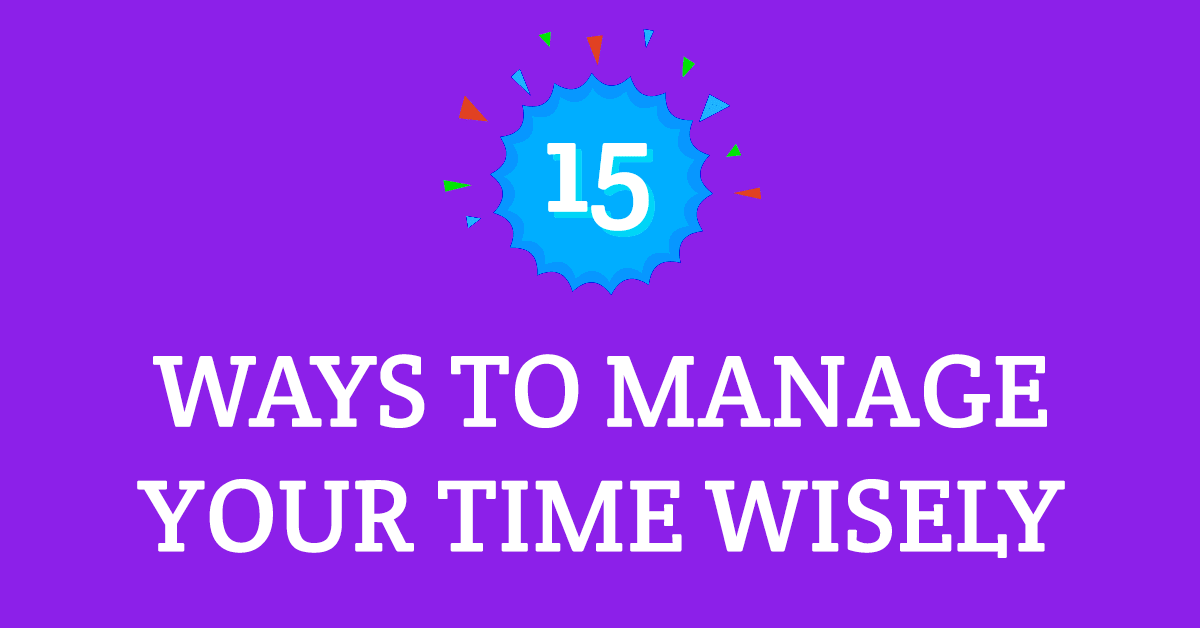 Are you wondering how to manage your time?
Does it seem like the year (month, week) has just started, and you're already behind?
Time management is a crucial part of people's lives in the modern world.
In fact, it has always been. It's just that now we're noticing its significance more.