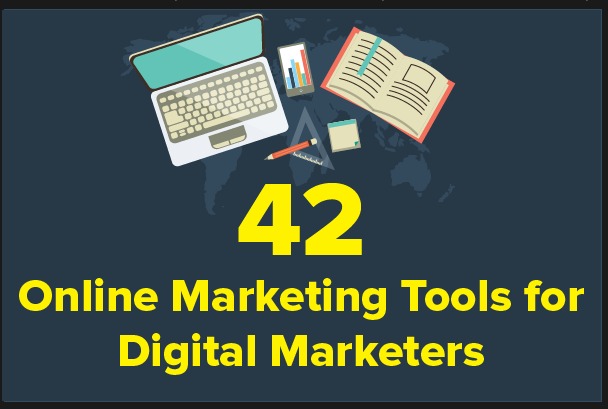 Want to make online marketing easier?
Online marketing tools for digital marketers help with many tedious, time-consuming tasks.
With the ever-increasing number of channels to communicate with your customers, the more tools to simplify and streamline your online presence, the better. But when it comes to choosing a medium for your message, the decision becomes more dizzying.
There's social media marketing, search engine marketing and search engine optimization, to name only a few of the platforms to procure your digital marketing plan.Continue Reading