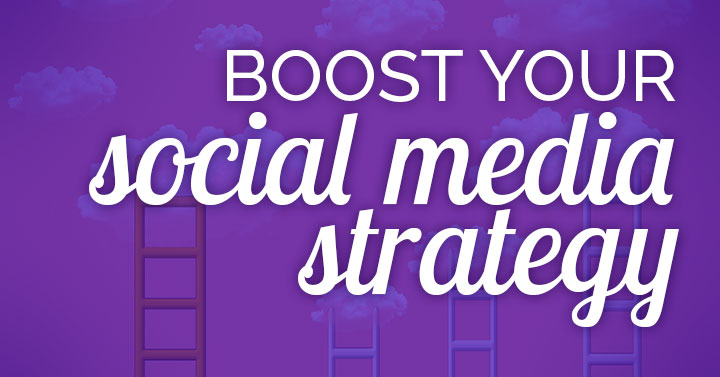 How's your social media strategy working for you?
Want to improve as we head into 2019?
The year 2018 is over. Here we are at the doors of 2019, waiting to explore what it has to offer.
What plans have you put in place to strengthen your social media tactics to help you grow your business in the new year?
Now is the time to evaluate your 2018 social media marketing approach to figure out how to improve your marketing campaigns for the coming year.