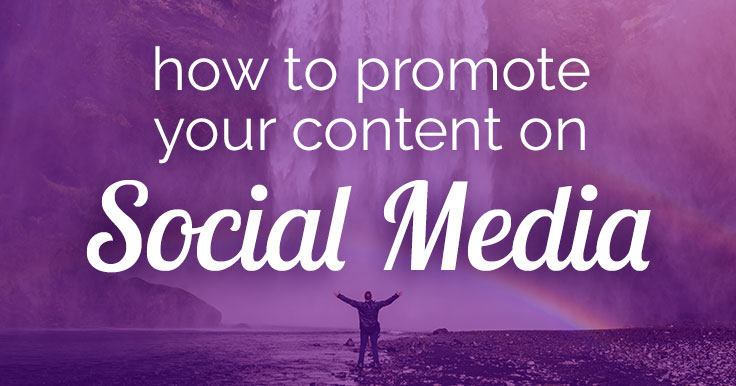 Could you use some tips for content promotion?
In the realm of digital marketing, your task as a storyteller doesn't end after publishing a post. In fact, it's only the beginning.
According to Social Triggers, we should spend 80% of our time promoting content and just 20% producing it. The idea behind this is that it's smarter to find another 10,000 people to consume what you've already produced, as opposed to creating more.
Google made it quite clear with their Panda algorithm update that content quality and relevance is more important than quantity alone. This implies that content producers should focus on creating high-quality content and getting it in front of the most relevant eyes via effective distribution and promotion.