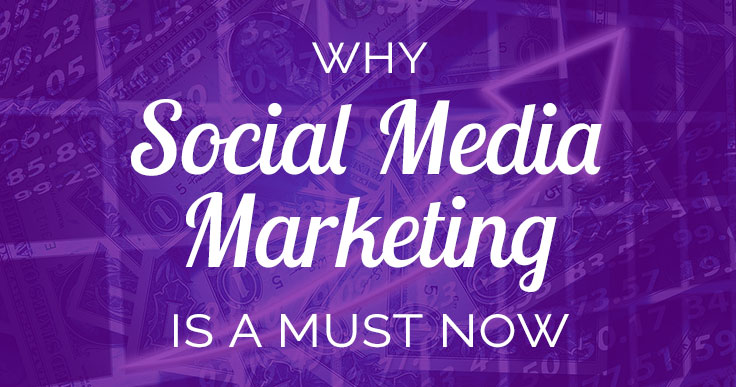 Considering social media marketing for your business?
Wondering if it's worth the time or money?
All over the world, people spend close to 700 million minutes per month on Facebook. This is exactly the same time it takes a student to earn a standard four-year degree.
And, Facebook is just one of many social media websites on the internet! There are many others like Instagram, Twitter, Reddit, Quora – the list is endless.
But, why is social media so important?