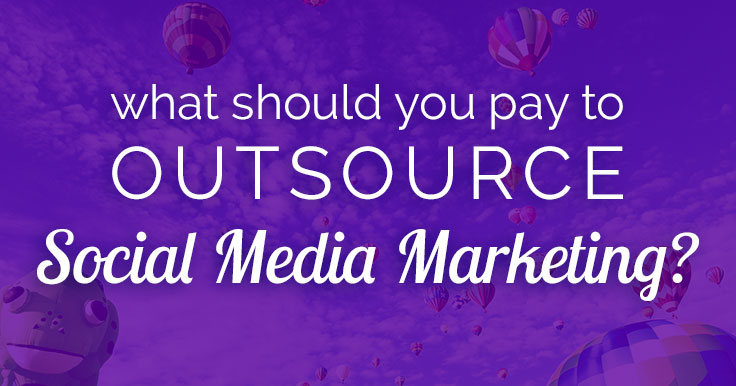 Looking to outsource social media marketing?
If you don't have time to keep your Facebook or Twitter accounts active, you may be thinking about outsourcing these tasks to a third party. While there are some great social media marketing companies out there that can promote your brand on most popular social media channels, it's important to heavily research these companies before you choose one.
Whether you've started researching the costs, or are still thinking about it, you're going to find the prices will be all over the place.
So, the question is: What should I pay if I outsource my marketing campaigns?