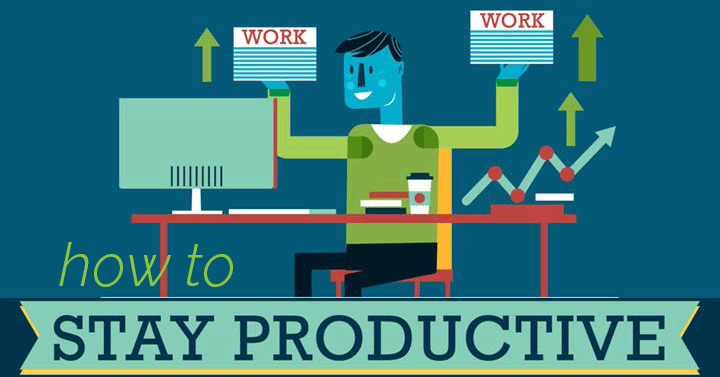 Wondering how to be productive when you're already tired?
A solopreneur's life can be tough. The to-do list seems endless. You've set goals, and you want to reach them.
Sometimes you just need an extra push to get things done. This infographic from STL will help you stay productive on the days that you're dragging!
Bolded links will guide you to productivity enhancers. If you purchase, I'll make a small commission, at no extra cost to you.Continue Reading