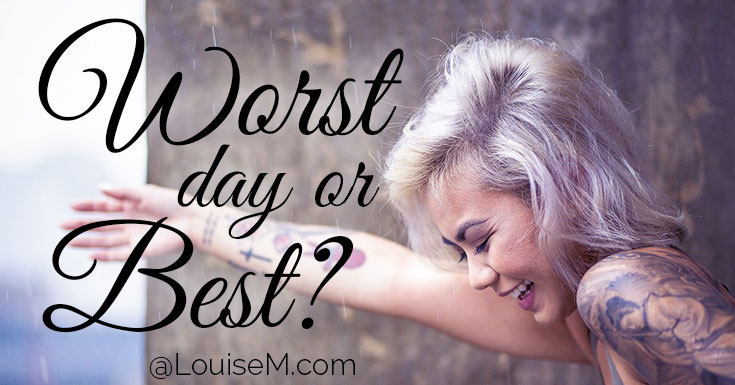 Having the worst day ever?
Take this advice from a teen – it's all in how you look at it. Turn it upside down and make it the best day!
This clever twist on a seemingly-sad story has gone viral on social media. A British fellow saw the poem tacked to the wall of a bar in London, photo'd it, and posted it on Twitter.
Did you know? Images are twice as likely to go viral on Twitter!Continue Reading