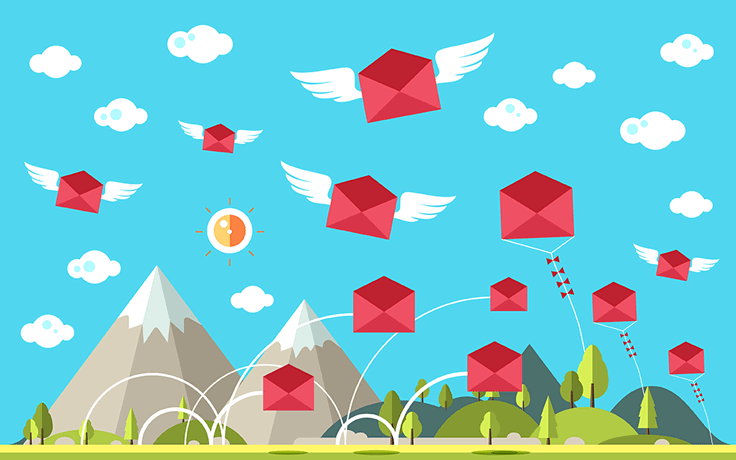 Curious about your email marketing stats?
It's important to delve into them to understand what you're doing that's effective – or not!
Every email you send has a
Bounce rate
Open rate
Unsubscribe rate
Here is what each of those metrics can tell you about the effectiveness of that email.