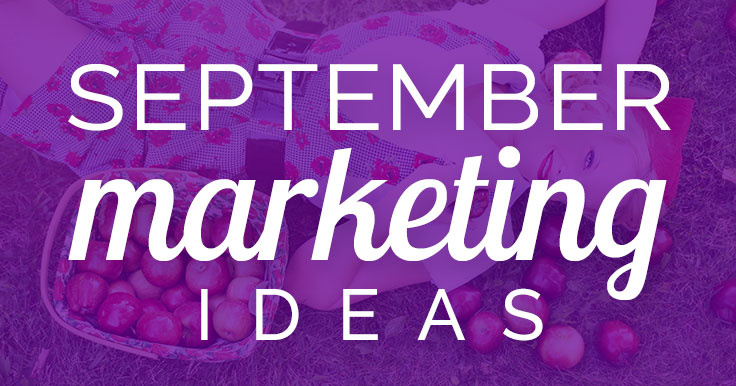 Need September marketing ideas?
Kids are back in school, and adults are back to business. Don't miss this opportunity to market your business.
If you've slacked off a bit over summer, I hope you're rejuvenated and ready to go 🙂 Try to get back to an optimal posting frequency on your best social media channel.
It's easy with all these ideas to choose from! I've even got them in a super-simple to follow format, which you'll hear more about further down.
Pin or tweet, then read on!
Continue Reading