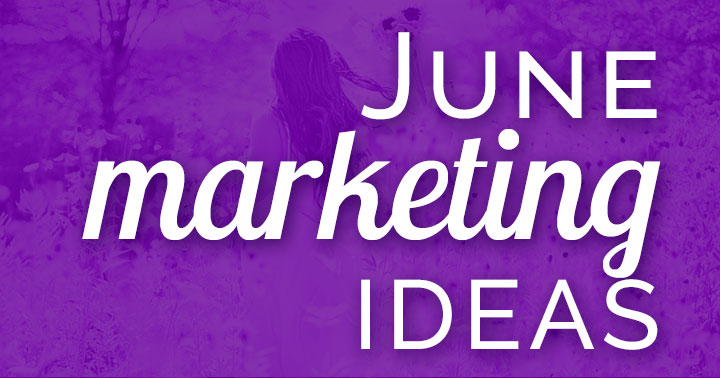 Need June marketing ideas?
It's summertime, and the livin' is easy!
While summer truly starts on June 21, Memorial Day (May 27) is considered summer's kickoff. Kids are getting ready for school to end, and adults are planning road trips and other travel.
If your audience is in the Northern Hemisphere, use these themes in your marketing efforts.