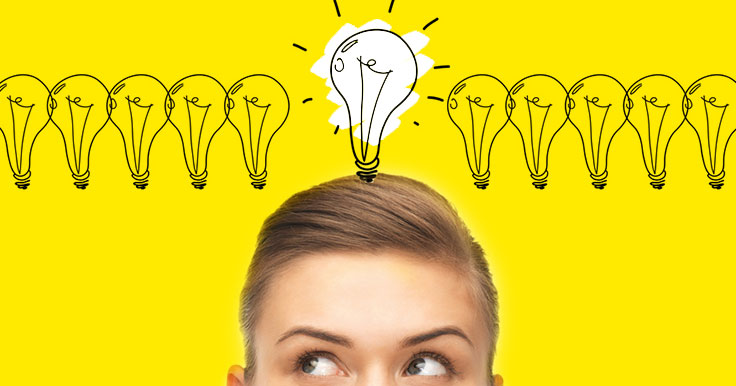 Wondering what to post on social media today?
Tomorrow? How about next week?
You have a million things on your business to-do list. Sitting around thinking of social media post ideas should not be one of them.
Yet you know you could be driving leads to your business if you just knew what to post!
No worries! 🙂 I'm Louise, content creation junkie, and I have ideas to spare.