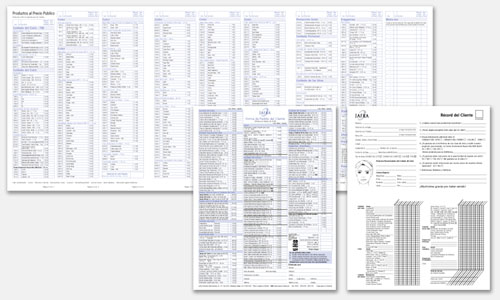 I love the attention to detail and problem-solving involved in designing good forms! I've produced many in both English and Spanish. I have a good understanding of the printed word in Spanish.
Graphic design and production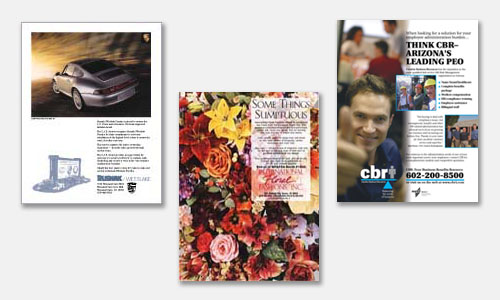 I've designed many ads for magazines and newspapers. Sometimes I art direct the photography and illustration, sometimes I design with vendor-supplied images or research appropriate stock photography.
Contact me for a free quote on your next graphic design project! Check out more of my work here:
portfolio home | branding | brochure design | catalog design | direct response design | greeting card design
logo design | newsletters | packaging | postcard design | publication design | social media | web design
© Louise Myers Graphic Design