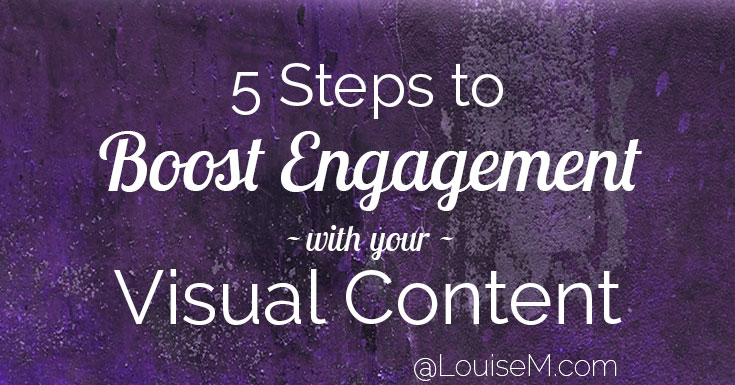 Want more engagement with your visual content?
Of course! You spend precious time making it – now get it the recognition it deserves.
In the previous infographic, we looked at some important reasons you need visual content marketing.
This infographic from HubSpot will help you improve the quality, promotion, and engagement of your visual content.
The more on-target your visual content is, the better it will connect with your audience and prospects! Continue Reading