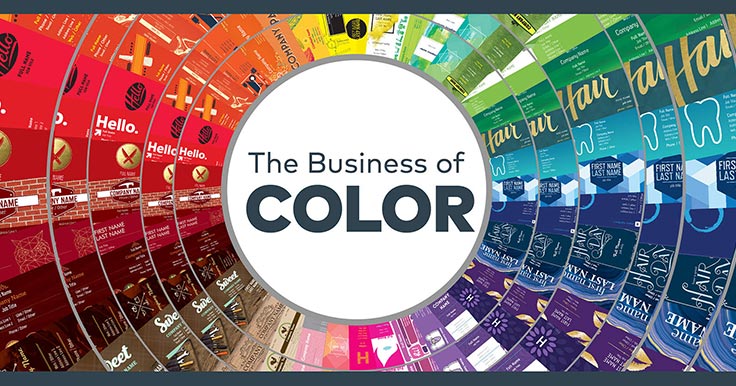 Trying to pick your best business colors?
As a small business owner wearing many different hats, color may not be front of mind when developing your brand and marketing materials. But for better or worse, color affects the way people react when they first encounter your company.
Selecting your colors is no easy feat. Which one will send the right message? Which sets the appropriate tone?