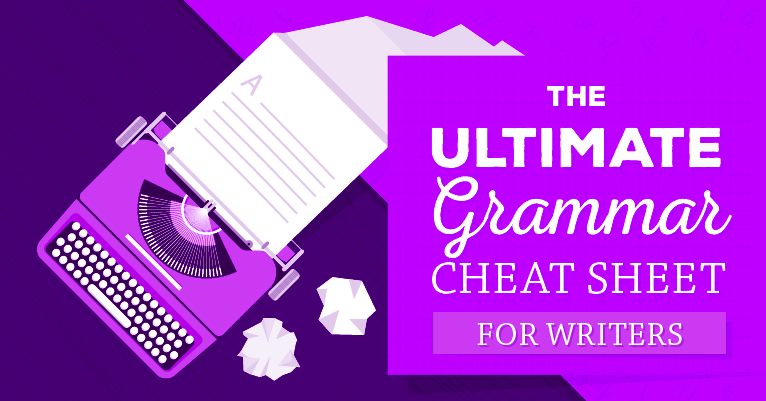 Need good grammar tips?
Are your grammar mistakes chipping away at your credibility?
We live fast-paced lives in an increasingly digital world. As a result, our use of language is changing.
But that's no excuse for poor grammar, which can have serious consequences on your business success.
Here are 3 reasons to avoid grammar goofs.