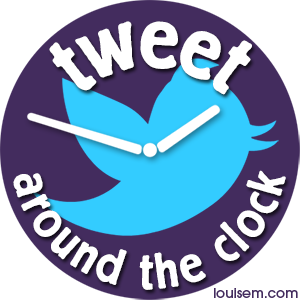 How to schedule tweets is one of the top questions I'm asked.
Your own best time to tweet will vary by your business type, target audience, and time zone.
But if you have a global market – what then?
Your best bet is to tweet around the clock to catch your followers in all time zones.
You've asked, so – here's how I schedule my tweets! Continue Reading