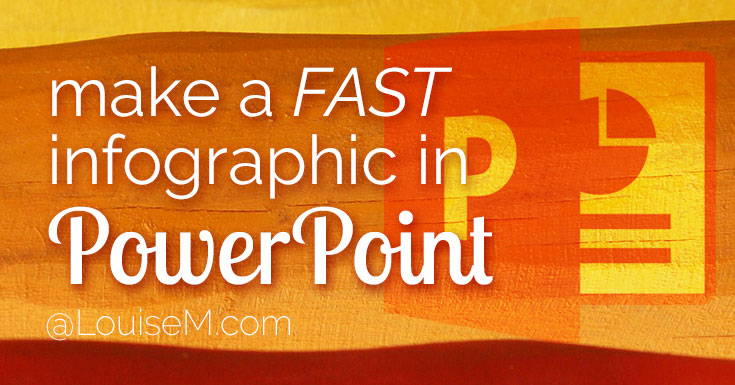 Would you like to create a PowerPoint infographic – FAST?
Infographics are a fantastic way to convey information in an easy-to-understand way. Making them can seem daunting – but if you already use PowerPoint, you've got all you need!
One of my readers submitted an attractive infographic he made in PowerPoint. Oleg Lions says he loves it for infographics because it allows him to export a PDF. Since he can embed links, he finds this more convenient than JPEG or other image formats.