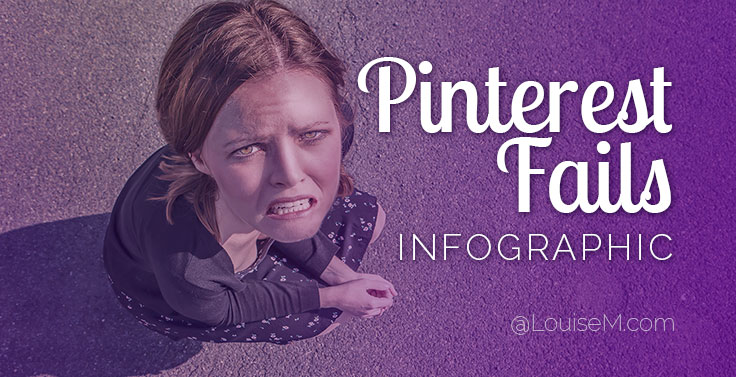 What's more fun than a Pinterest fail: nailed it!?
I'm on vacation, and feeling a bit lighthearted. 🙂
I thought I'd share a little social media fail – err, fun – to brighten up your day!
Enjoy the beautiful Pinterest photos and the funny Pinterest fails on the infographic from Buzzfeed.