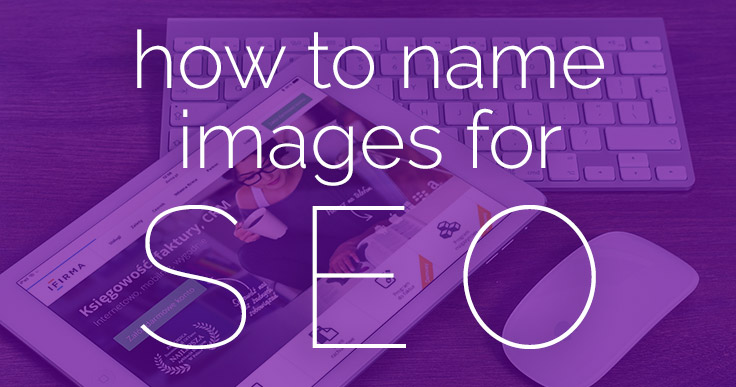 Want to know how to name images for SEO?
Naming images for SEO will improve your search engine rankings and website traffic!
This tip makes it so easy – it literally will take just seconds, since you're already using your best keywords in your headline and URL, right? So copy and paste 'em!
Here's the step-by-step.