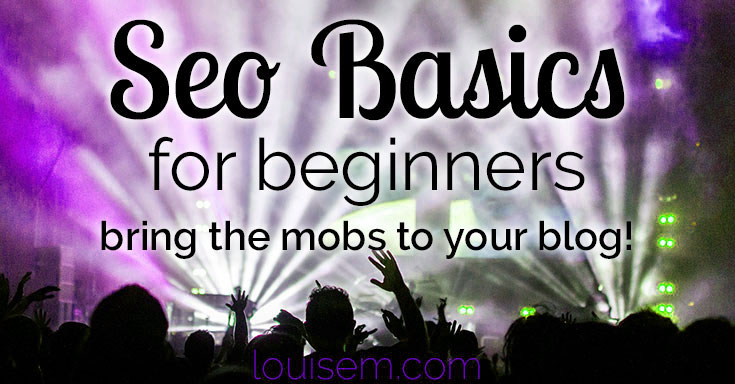 Got a blog waiting for readers?
You could use some SEO basics!
I love Google – they send me a ton of traffic (currently about 3,000 visits each weekday).
But I didn't always! I had to learn how to please the Google gods. I'm not an SEO expert, but these easy SEO tips have really exploded my traffic.
Here are some simple SEO basics you can implement for your own blog. Continue Reading