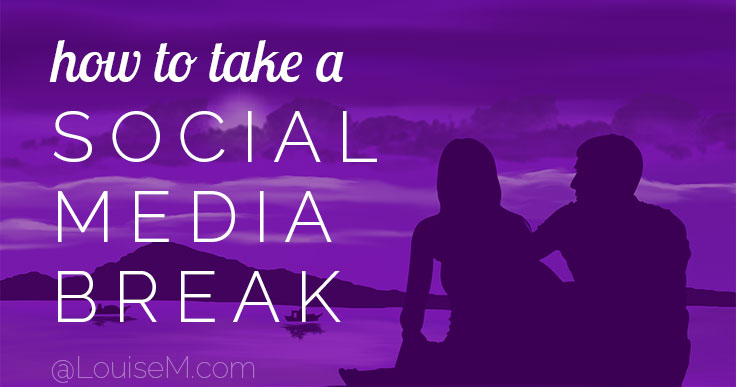 Need to take a social media break?
Occasionally, you want or need a break from constantly using social media for business.
There are vacations, holidays, and important life events to enjoy.
Thanksgiving, Christmas, Hanukkah, Kwanzaa, New Years… coming up fast and furiously!
YES, it's become increasingly easy to stay connected everywhere, any time of day. But that doesn't mean it's healthy for you, or your business!
If you don't think you a break, then maybe you really need one! Does you family remember what you look like? 😉
But what's the best way to handle it? Here are some options.
Continue Reading