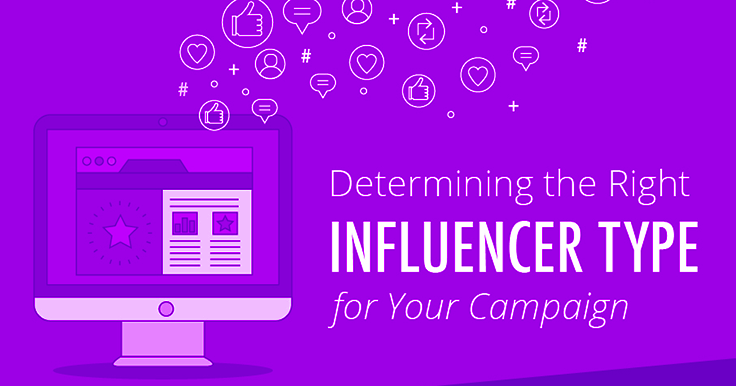 Considering influencer marketing?
Wondering how to make it work for your business?
This infographic has your answers!Continue Reading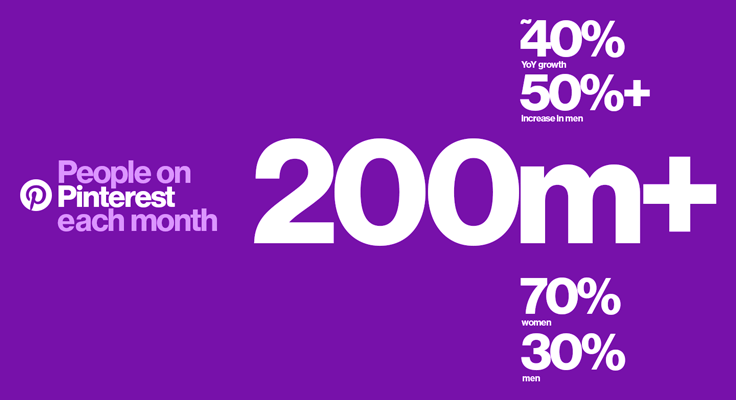 NEWS: Pinterest users reach 200 million active monthly.
That's a 40% increase over last year. Also, men are flocking to the platform, and now make up 30% of Pinners.
Should you get to know these Pinterest users? Is a Pinterest presence valuable for your business?
You may know that Pinterest is the #2 social traffic referrer worldwide, and by far my #1.
I love it for the traffic, as well as the fact that it's pretty hands-off – especially if you schedule your pinning with TailWind (as I do).Continue Reading