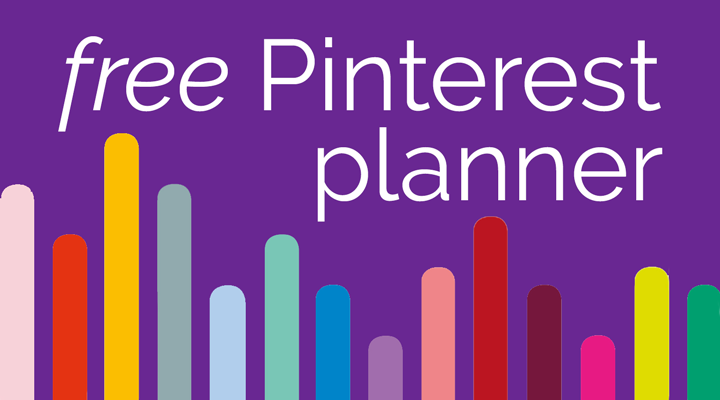 Could you use a free Pinterest planner?
Pinners love to use Pinterest to plan for holidays and celebrations. And they start early!
That's because Pinners are planners. They're looking for inspiration. From your business, perhaps?
I've found great success posting seasonal content on Pinterest – I even started a separate Pinterest board for Holiday Marketing.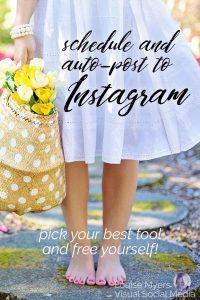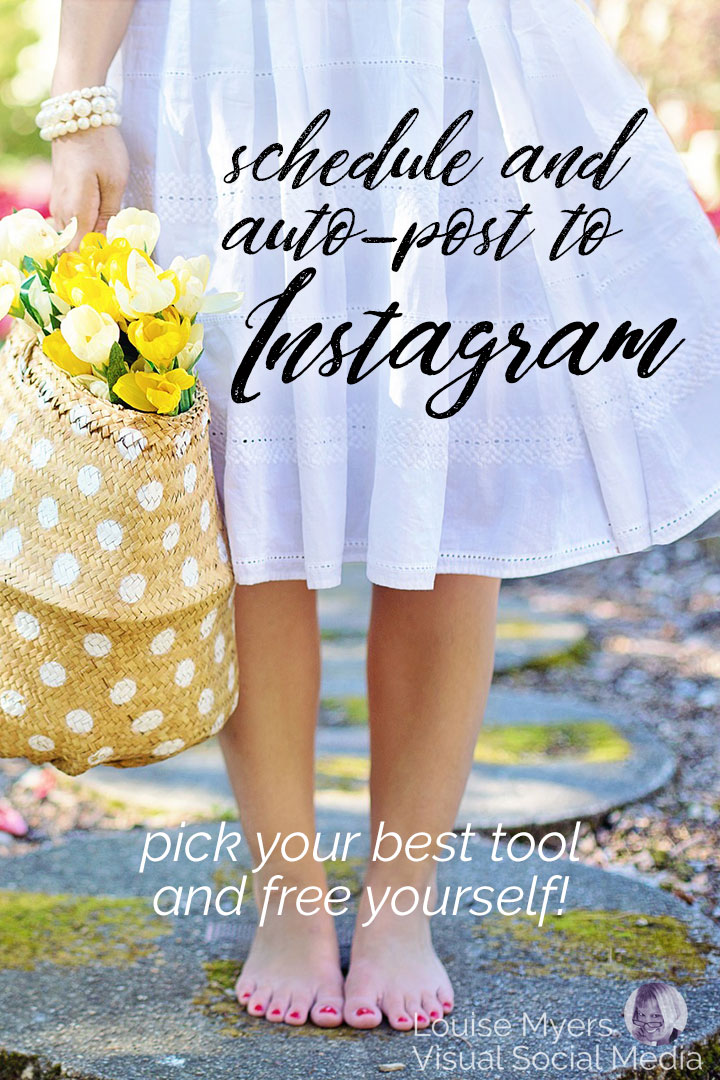 Even if your business isn't seasonal, you can use imagery that taps into the current vibe. Like this Pin I just made for Instagram schedulers.
I love the Spring-y vibe. I plan to make others for Fall and Winter later on.
But when do seasons start on Pinterest?