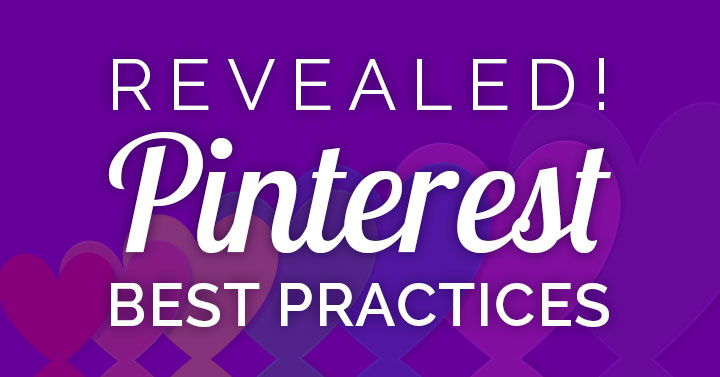 Know what's new in Pinterest marketing?
There's a LOT! So much has changed in the past 8 months.
And it's still evolving!
But the good news is: Pinterest is revealing ALL about 2018's best marketing practices.
Alisa Meredith of Tailwind interviewed Sarah Hoople Shere, Product Marketing Manager at Pinterest. Neither one missed a beat. They gave us an incredible roundup of:
What's changed.
What's working now.
And what to expect going forward.
This 1 1/2 hour video is a must-watch for those with an intermediate or better understanding of Pinterest.
UPDATED! June 28, 2018. Originally posted May 2, 2018.