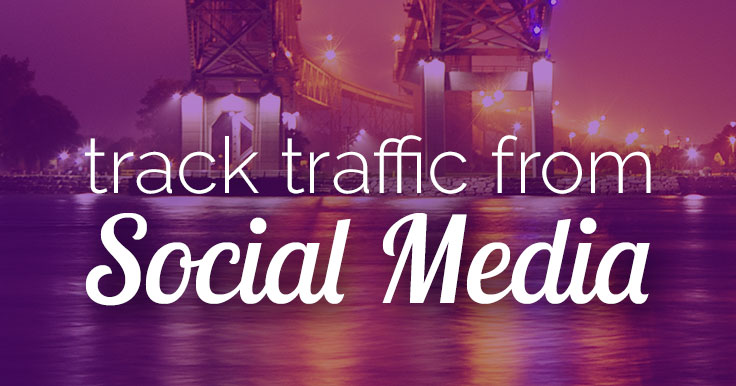 Want to know how to track blog traffic from social media easily?
It's important to know where your traffic is coming from, so you can do more of that!
For instance, even though I have over 6K Twitter followers, plus a tribe that tweets my content, I only got 295 visits from Twitter in August. So I need to limit my time there.
Pinterest, on the other hand… 😍 😍 😍
It can be a little confusing to track this down, even if you already have Google Analytics installed on your site. But I'm gonna show you how to find it!Continue Reading