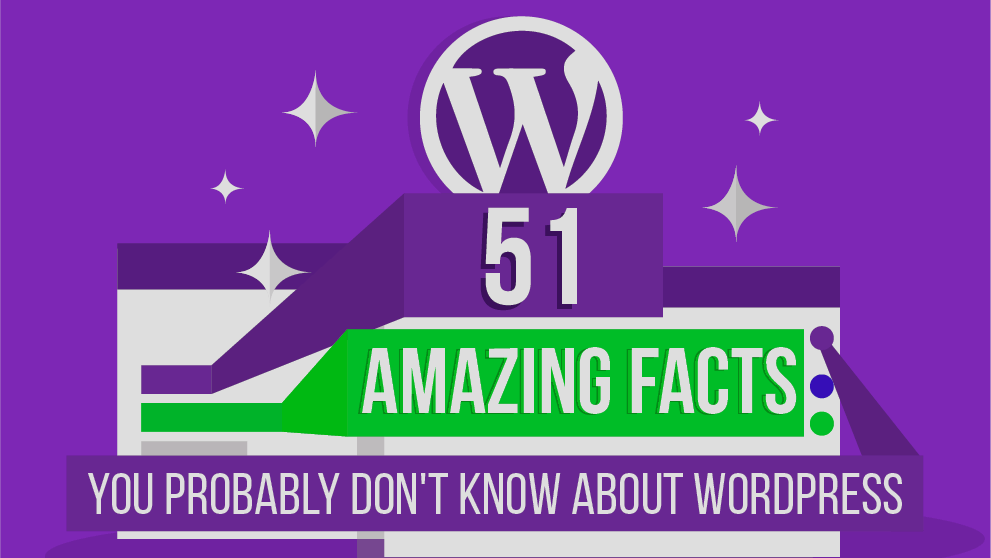 Wondering about WordPress stats?
Is WordPress really the best way to start a blog?
Why do so many people recommend WordPress?
I'm here to add my voice to the chorus: WordPress is your best choice when it comes to setting up a website!
Read on for WordPress facts and figures in this guest infographic post from WebsiteBuilder.