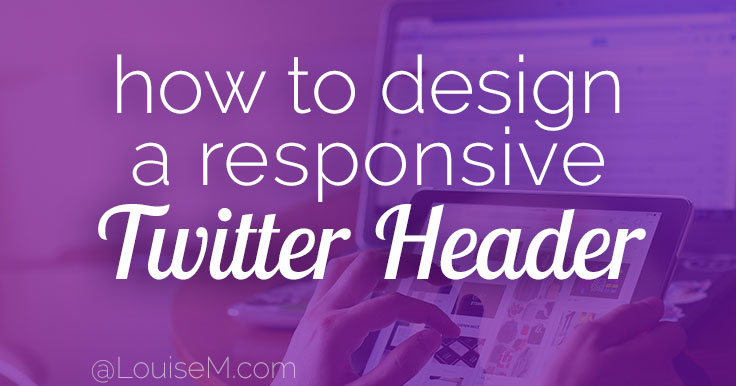 Want to make the most of your BIG Twitter header size?
The large, responsive Twitter header (cover photo) rolled out in Spring 2014, along with a larger profile picture, plus more changes.
The news is all about LARGE images these days! And responsive images – which can be a challenge to design.
I originally wrote this post in April 2014, after the new look debuted.
Twitter has come a long way in standardizing the header display across various devices (YAY!), so I rewrote in September 2016.  Take a look, and download the current 2016-17 Twitter header template!Continue Reading