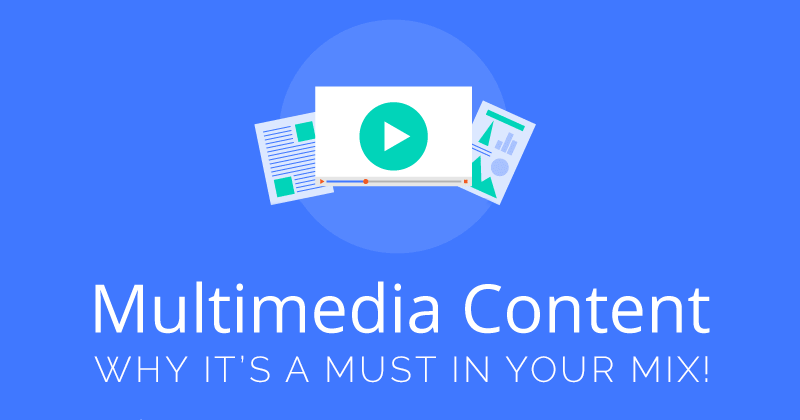 Why multimedia content?
How'd you like to breathe new life into your content marketing?
Multimedia could be your answer.
Text and static images get the job done, but adding video and infographic content offers dynamic ways to present your information and appeal to audiences who prefer a more visual approach.
Read on after the infographic.
Continue Reading