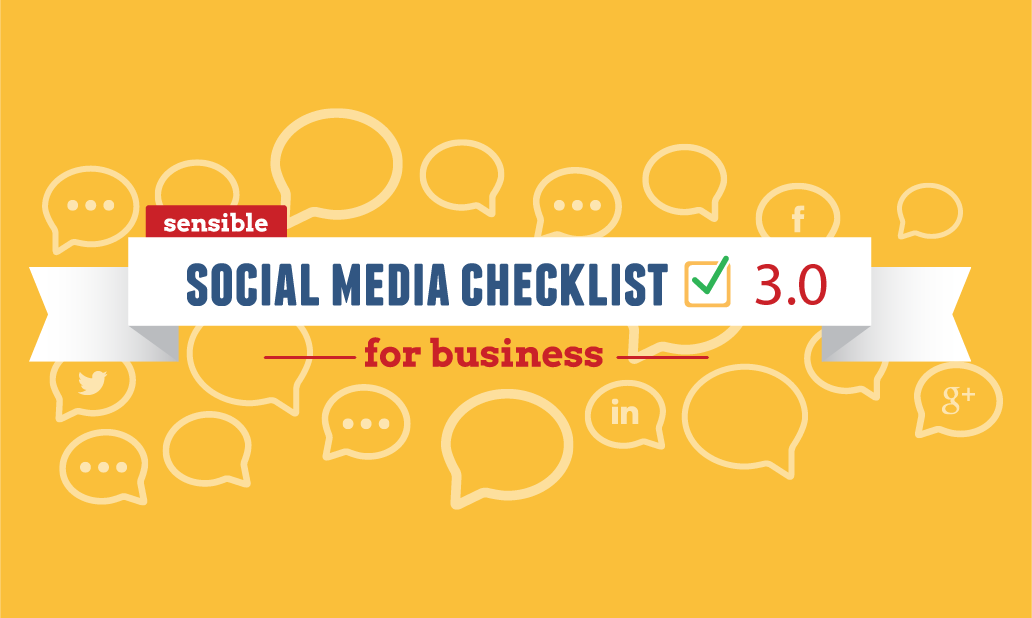 Need a Social Media Plan for your small business?
This Social Media Checklist will help!
Don't start each day wondering what you'll post to Facebook, Twitter, Pinterest, and the other social media platforms. Take a look at this infographic for some basics to get you going.
Download a large version at the link below! Make a plan and commit to it by filling out your copy.
NOTE: No overwhelm! You don't HAVE to be active on all these platforms. If you're not yet, pick ONE that's most likely to have your ideal customers, and get comfortable with that one before adding another.

BLOG: How often to blog? Choose a blogging frequency you're comfortable with. Experts don't agree, so choose what you can handle. Once a week, or even every other week, is great. The important thing: be consistent!

FACEBOOK: If you have a business page, post several times a week. Check the best times to post on Facebook, but be sure to note what works for YOUR business by checking your Insights. Try making quote pictures and ask fans to share!

TWITTER: Post at least 3 tweets a day. Schedule them in advance using a tool such as HootSuite. I highly recommend using Twitter images to increase your engagement! And here are more Twitter tips for business.

LINKEDIN: Connect with new people, give endorsements and recommendations, and ask others to recommend you. Add a link to your blog in your profile! Update your status at least weekly, so it goes out in the weekly email to your network.

GOOGLE+: I share my own blog posts on G+, and also check for people who've added me so I can add them back. Be sure to respond to those who comment or share your posts. Here's how to make a Google+ cover photo.

PINTEREST: Create pinnable images that others will want to share. Use keywords in your descriptions when pinning images. Create boards on topics of interest to your ideal customers, then curate great content from the web!

YOUTUBE: If you're not creating your own YouTube videos, you can still share others' helpful YouTube videos on your blog and social media. Search with your keywords to find videos your audience would find helpful.

SLIDESHARE: Same here. Even if you're not creating your own presentations, you can share relevant ones on your blog and social media. Find a helpful SlideShare and let it inspire a blog post!
Need image sizes for these platforms? Check the Social Media Sizes Cheat Sheet.
Social Media Checklist: Infographic
Put this to good use! Pin via the PinIt button on hovering the image, or your bookmarklet. And, right click here to download a printable file!
What do you think of the Social Media Checklist – have any tips to add? Will you use it to set up a Social Media Plan?

Courtesy of: The Whole Brain Group