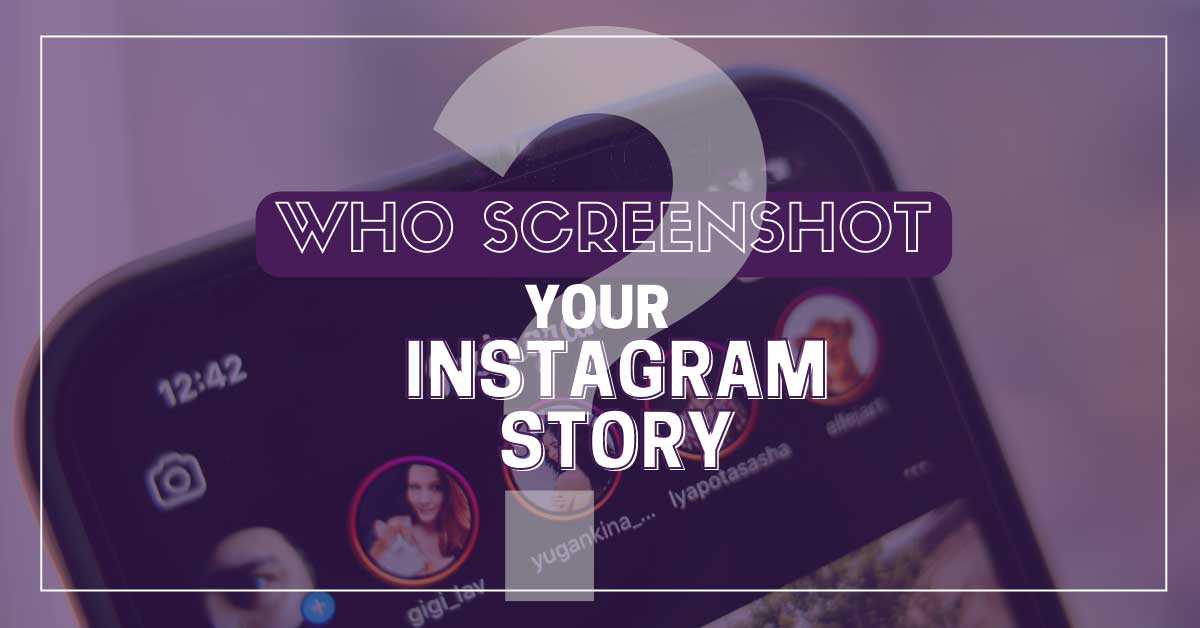 Wondering who screenshotted your Instagram story?
Instagram has become a great way to keep in touch with friends and family, sharing photos and thoughts with ease.
But what happens when you post something sensitive, or a photo of your kids? Perhaps you post it in a story because you don't want it to stay online longer than 24 hours.
Then you realize, someone could take a screenshot without your permission!
If you've ever worried who screenshot your Instagram content, read on to learn what you can do about it.