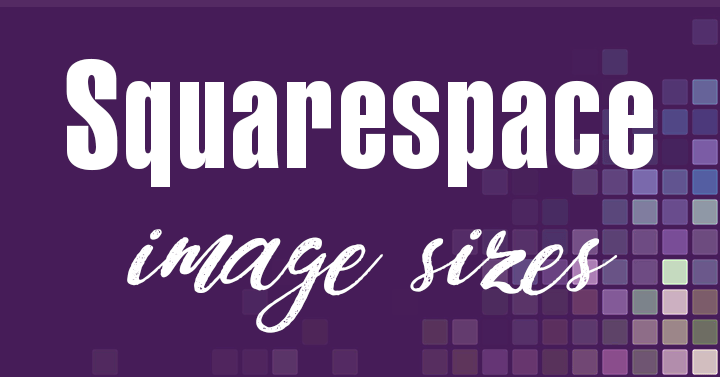 Wondering the best Squarespace image size?
Like any content management system, Squarespace has its own specific sizes for the different places you can put images on your blog.
So, what is the ideal Squarespace image size?
Well, there are different answers to that, depending on where the image is going!
Let's dive into some examples, and why it's important to get the images in the perfect size for your project.