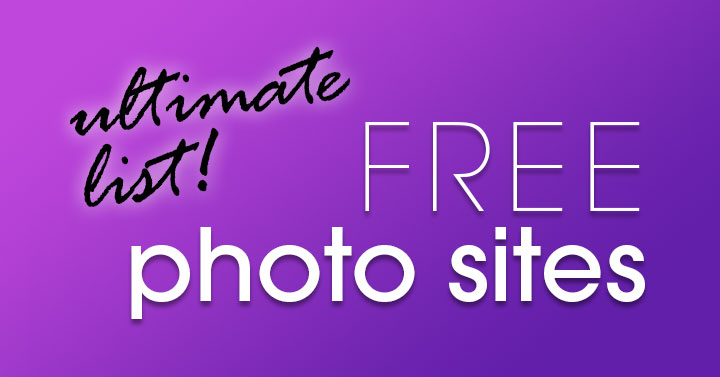 Looking for free photo sites?
Here's the ultimate list! All the best places to find images for blogs and social media.
Images are a necessity for your online marketing, but they won't do you any good if they're of less than stellar quality.
Professional photos can be quite expensive, and top stock photography sites have pricey membership fees.
Don't despair!
There are places you can find quality stock images for free. Keep reading to discover the best!