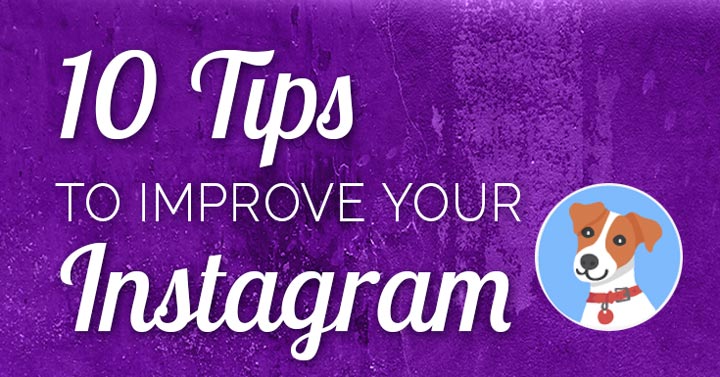 Need to improve your Instagram account?
Is your account going to the dogs?
Maybe it should be!
Instagram has taken the marketing world by storm. And sometimes, doggies are the stars of the show. They dominate our social feeds.
It comes as no surprise that humans share their dog on social media 6 times per week.
Canine Cottages wondered what a dog's Instagram profile could look like if it was actually set up by his own little paws, from his perspective.
The result? These lighthearted illustrations!
I've added my commentary to inspire your own Insta-success 👍