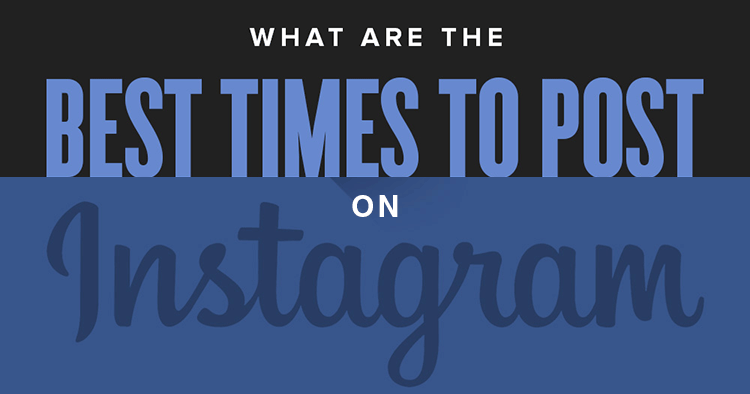 Wondering the best time to post on Instagram?
You've spent hours coming up with engaging Instagram post ideas and crafting great content in the best image sizes.
You've picked some great hashtags for Instagram, and maybe even a few popular emojis.
So of course you want to make sure your audience gets to see it!
Does when you post to Instagram matter?
It does, and we'll tell you how to nail it.