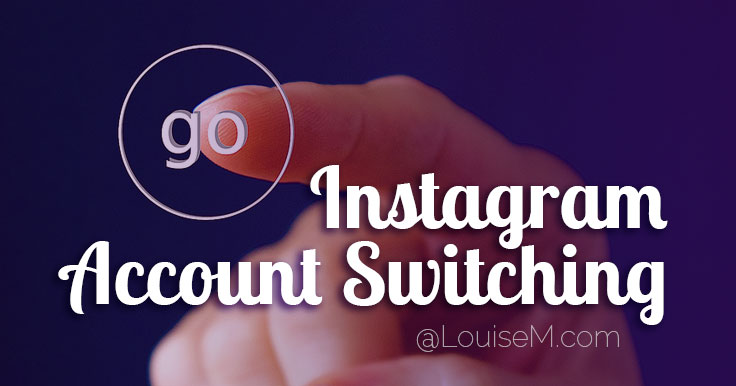 Got multiple Instagram accounts?
One for business, one for fun?
Another one for another business? Or maybe your pet?
Maintaining separate accounts is a highly recommended, yet frustrating, tactic.
Recommended, because Instagram users love to follow laser-focused accounts.
Frustrating, because you've had to sign in and out of one account to access another.
But no longer!
Continue Reading