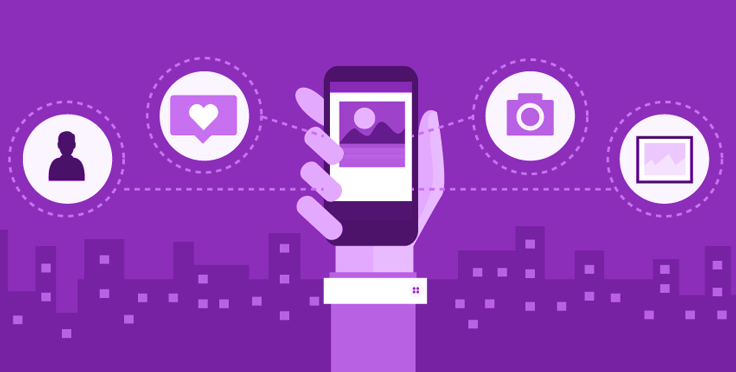 Want to maximize Instagram Carousel for your business?
It's a multiple image posting feature that lets you combine up to 10 photos and/or videos in a slideshow.
Instagram Carousel can be an exciting tool for brands and businesses to:
Maximize engagement.
Refine storytelling.
Beautify their feed.
And even optimize ad placement.
So you'll want to learn how to use it well!