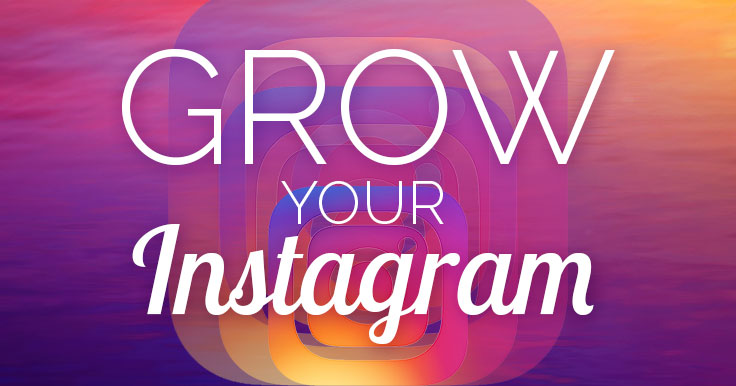 Want to learn how to grow your Instagram?
You should! Instagram now has one BILLION monthly active users in 2020.
And they're not just broke college kids! 60% of active Instagram users earn $100K and above.
Of course, you won't be alone in trying to reach an audience on Instagram.
71% of U.S. businesses market on Instagram, including 90 of the world's top 100 brands.
80% of IGers follow brands – but how can you stand out and get them to follow your business?
Follow these top 10 tips to get more Instagram followers!