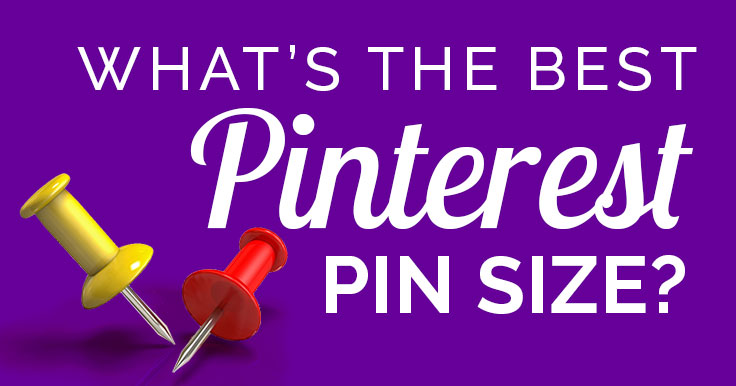 Wondering what's the best Pinterest Pin size?
You're in good company. Pinterest is changing things up, and Pinners are confused.
What's a Pinner to do? Well, let's see what Pinterest says.
UPDATED with info from Pinterest in Spring 2018 to February 2019.
I keep my "finger on the pulse" of this important visual marketing concern, and promise that I have the latest info for you.