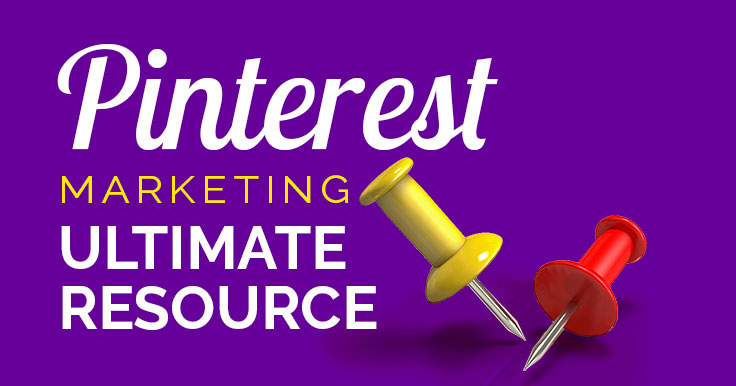 If you've heard bloggers and marketers rave about Pinterest, perhaps you've wondered:
What is Pinterest?
How does it work?
Why should I use it for my business?
If you're a complete beginner, this post and video will give you the Pinterest basics!
No longer a beginner? We've got you covered too, and you can jump to your relevant info.
You'll also find links to more articles for Pinterest beginners, Pinterest strugglers, and those who are ready to master Pinterest marketing.
Read on for an opportunity to get my FREE e-course with ONE simple action step each day.
Continue Reading