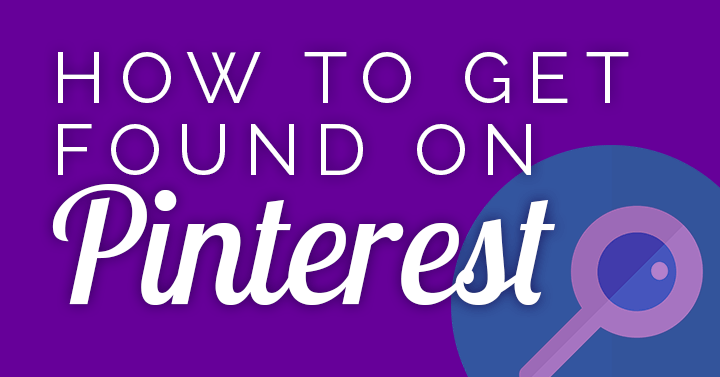 Wondering how to get found on Pinterest?
Then you need to learn Pinterest Search Engine Optimization!
Bet you've heard about SEO before, but mostly for Google and search engines, right?
But Pinterest is a visual search engine – which means it operates on its own variety of SEO.
The key to getting found on Pinterest is to understand how to optimize your profile and Pins in key ways.