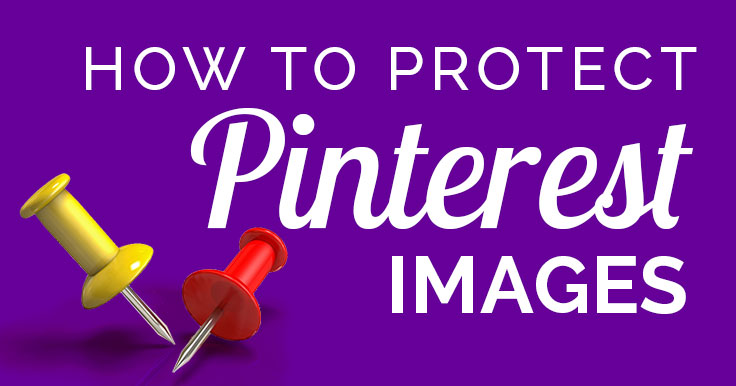 Are you a victim of Pinterest copyright infringement?
Have you heard the hubbub about stolen images on Pinterest?
Or maybe you're just a smartie who's thinking ahead.
The topic of intellectual property theft from bloggers and content creators is a distressing one for me. I love to encourage creativity and hate to see creatives taken advantage of.
But I'm going to keep calm and give good advice. So read on.
And learn about a brand-new tool to combat stolen Pins!