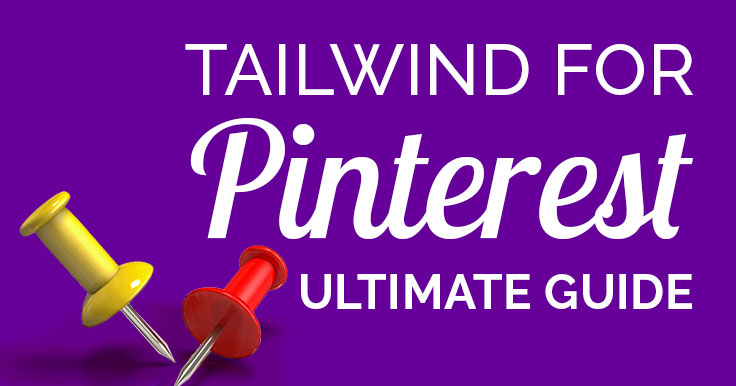 Want to rock Pinterest marketing – without spending a bundle, or adding hours to your day?
You need Tailwind for Pinterest!
Tailwind app is simply the most efficient way to drive traffic to your blog or online store.
Once you get the hang of it, you can set up a week's worth of traffic-driving Pins in an hour. But first you must understand how to get the most from Tailwind!
This Tailwind tutorial is the ultimate guide to growing your Pinterest traffic.
You'll learn everything you need to maximize success with minimal time and expense.
Let's dive in!